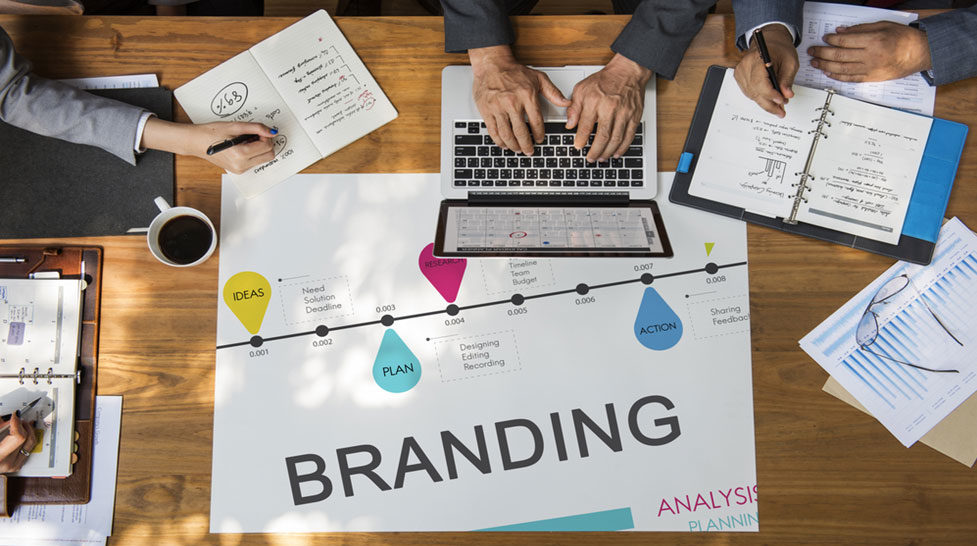 SPONSORED POST

Promotional Product Experts are Australia's branded advertising & corporate gift specialists. As a company, our aim is to cost-effectively produce merchandise that will help your business make a statement and get noticed by clients.
If you run a small business, you have probably seen the nature of your marketing tactics change over time.
The move towards digital forms of communication has been pretty relentless for most.  In fact, it can often feel like the only option is 'go online or go home.' It is no longer enough to run a slick website.
You have got to be juggling a presence on all the major social media platforms and working out how to rank well on Google too. Yet, the success of a business has to be built on more than just Facebook posts and push notifications.
To make a strong and profitable impact, digital brands must learn how to blend online and offline marketing strategies.
Fortunately, it is easier than you might think. Keep reading for some great ways to enhance a digital brand with entirely analogue techniques.
---
---
Use Promotional Products
If you want to increase awareness of your brand, make it as visible as possible.
Get your company name and logo into the homes and minds of customers. The easiest way to do this is with high-quality promotional merchandise. Click here for some great ideas on the most impactful items. The trick is to use products which have a long shelf life such as click-top pens, branded mugs, coasters, and wall calendars.
Become a Sponsor
Sometimes, it is worth spending a little cash to make a lot back.
Sponsoring a charity auction, tombola, raffle, or other content is quite an old fashioned ideas, but it works. It associates your brand with generosity and prestige because the natural assumption is that all contest prizes are picked for their value. You are likely to gain referrals and lots of extra visibility.
Don't Forget the Mail
It is easy to underestimate the power of regular mail, particularly as it is excruciatingly slow in comparison with email. Yet, this can be a distinct strength. The more time people spend online, the more ads and promotional offers they have to navigate.
It does not take long, even in the course of a single afternoon, to get oversaturated.
Physical mail breaks up the monotony and is, in many cases, less likely to be ignored, especially if it contains deals and coupons.
Reinvigorate the Packaging                                                                       
No matter how fancy and loaded with features your website may be, your products will not sell if they do not look appealing when customers pick them up. Brands should be making an effort to review and improve their packaging on a semi-regular basis.
It shows consumers that you care about their needs and that you are committed to producing the best possible items, inside and out. Make sure that you do plenty of market testing before you go ahead with changes.
Design a Business Card
People in corporate circles (vendors, suppliers, investors) do still expect to be given business cards. They have not been forgotten, and they continue to make a big impact if used in the right way. The likelihood of somebody checking out your website, after a chat at a networking event, triples if they have a physical reminder. So, invest some time and love into your business card design. Make it fresh and unique so that your brand gets remembered.
Why the Online and Offline Worlds Need Each Other
Human beings are social creatures.
The fact that we are spending more and more time online only serves to increase the importance of direct interaction. You need to make your brand a beacon of life and colour in a world of innocuous online ads, surveys, and click bait articles. Reach out and connect with consumers in the only way that matters; make valuable, memorable human connections.
---
---
The following two tabs change content below.

Small Business Marketing Tools offers sponsored content opportunities for businesses with relevant small business product or services. Build your brand while offering valuable content to growing small businesses.
Learn More.

Latest posts by Sponsored Post (see all)