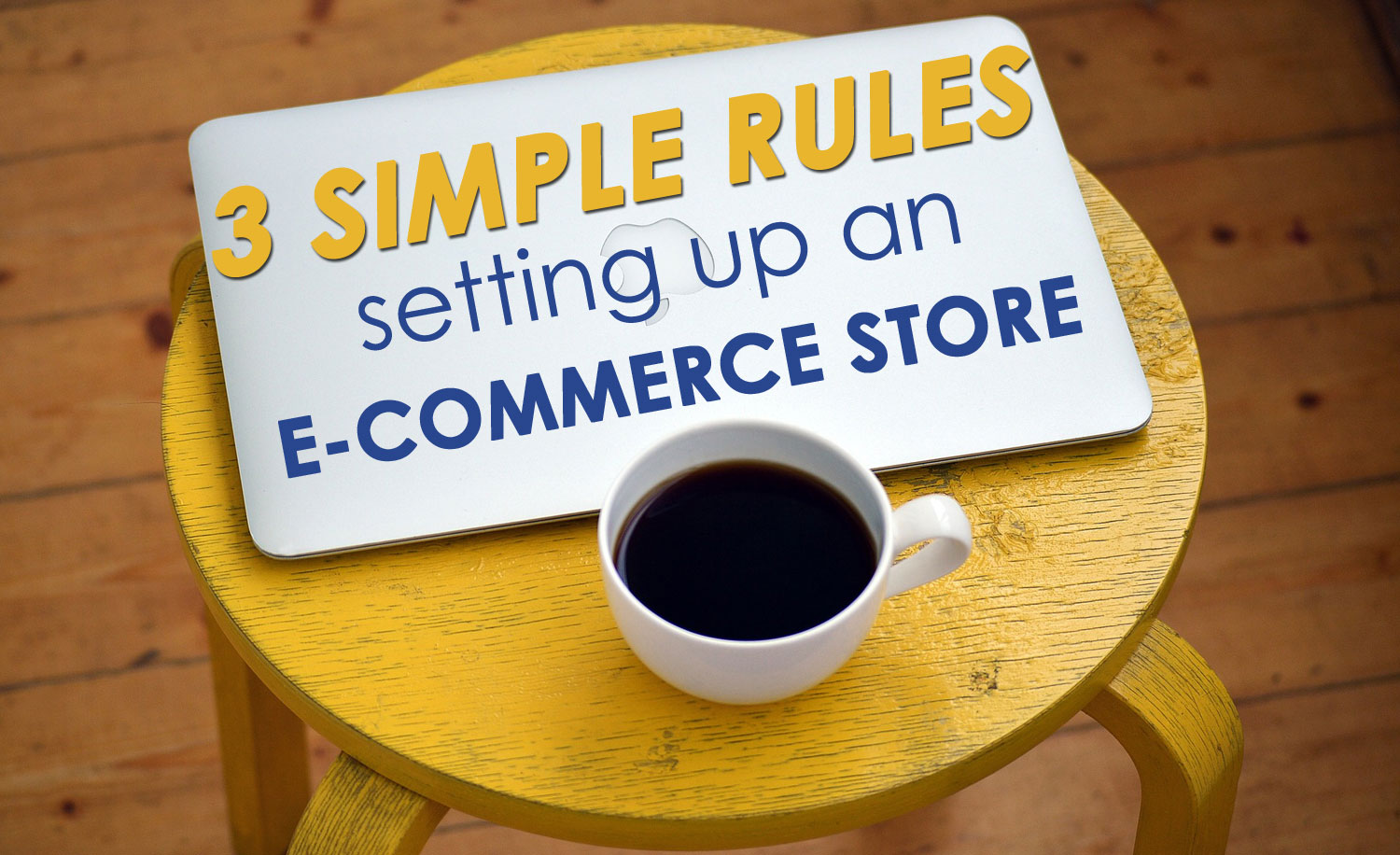 There are so many reasons why one would want to open an e-commerce store or e-store. Whatever their reasons may be, their main goal is always making profit.
Unfortunately with the digital world over-saturated with e-stores, achieving this goal may not be so easy. Because of this, you need to do everything right from the moment you start making your e-store. If the foundations are shaky, no construction will hold for long. Luckily, there are many renowned e-commerce tricks you could use in order to enhance your website.
Here are three simple tricks that can help you out immensely.
---
---
WordPress or Magento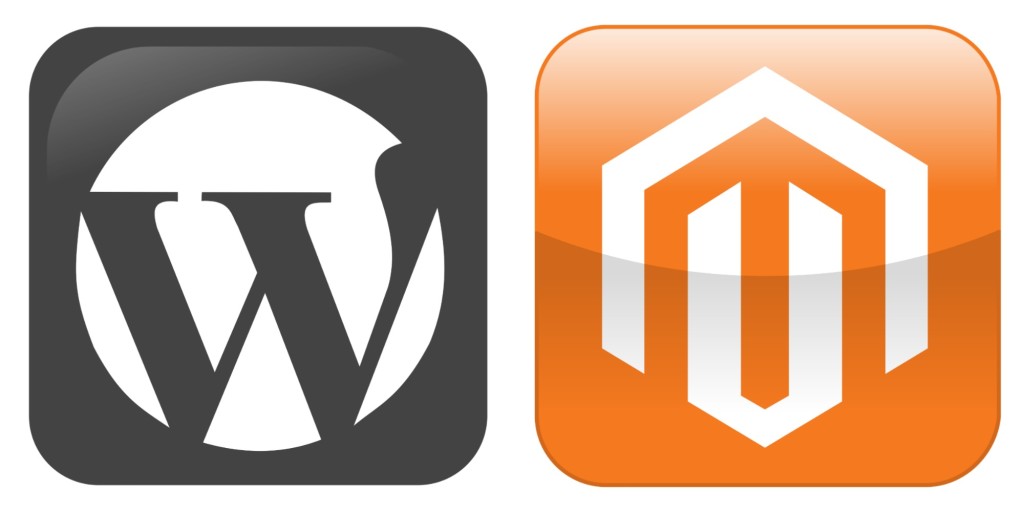 One of the most important things when it comes to setting up your online store lies in question of which platform should you use for its formatting. Two most obvious choices are WordPress (WP) and Magento.
Now, when it comes to simplicity and versatility of use WordPress is simply second to none. Even though it is mostly content management system (CMS) it can perform admirably when it comes to e-store creation, that is if you remember to include all the right plugins.
However, in a recent conversation with people with years of experience in Magento web design it came to our attention that when it comes to e-commerce, this platform will always be more dominant of the two. The software was simply designed with the specific purpose of setting up an e-commerce website in mind. Regardless of how many good WP plugins you decide to go with it simply won't be the same.
More payment methods, more sales
There is a statistic that having multiple payment methods can increase your e-store sales by almost half. When you think about it, this is extremely logical.
Sure, some people may favor you over the other e-commerce stores but they will never switch their preferred payment method just so they can buy at your website. What they are more likely to do is change e-store. There is really no need to get offended even if this does happen since this is a lot simpler solution and at the end of the day, people always chose what is more convenient for them.
It's all about the price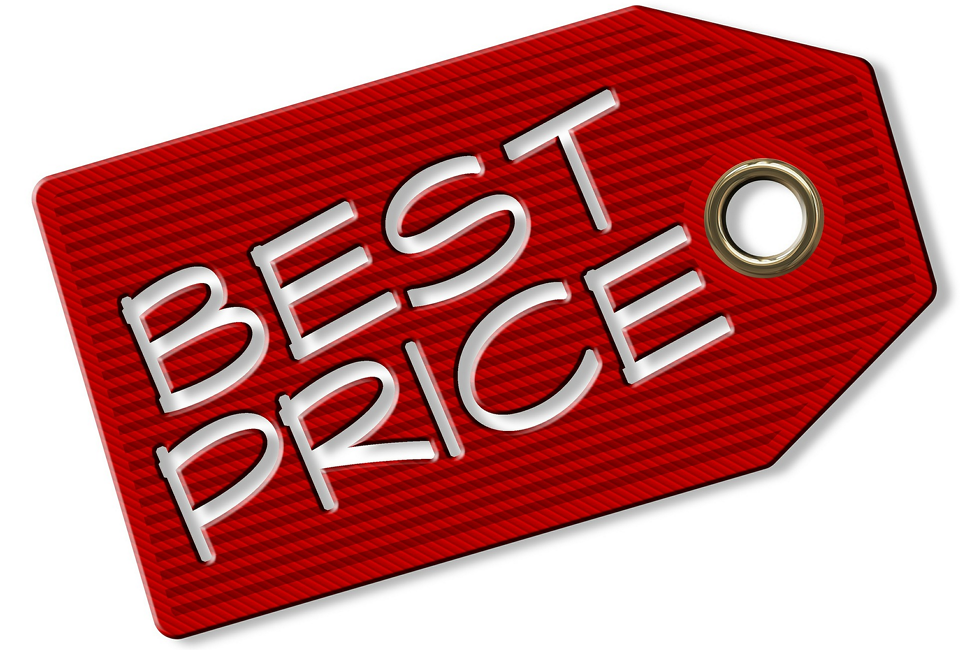 Last but in no way least important, the main thing about an e-store is the price of items that are out there. Most people out there earn their money the hard way and don't part with it unless absolutely necessary. This also means that they will most likely check several stores before making a purchase and buy at a place that offers optimal prices.
In order to come on top in this game, you need to be the one with the best prices. As simple as that. The only way to stay competitive here is to constantly be on the lookout for other stores in your business niche.
Unfortunately, adjusting prices won't always be your preferred choice, but it will be a necessary one. This is what is called staying cost competitive and it is one of the most basic principles of commerce in general.
Finally, these three basic principles are all that it comes down to. If you can find a simple way to make your e-store look edgy yet keep it functional, make sure that everyone can pay in the way they want and keep your prices relevant, you are bound to profit. This may seem as too difficult to a lot of people, but in the end no one claimed that e-commerce is for everyone. However, those willing and ready to do anything to succeed will have to play by these three simple rules.
---
---
The following two tabs change content below.

Dan Radak is a web hosting security professional with ten years of experience. He is currently working with a number of companies in the field of online security, closely collaborating with a couple of e-commerce companies. He is also a coauthor on several technology websites and regular contributor to
Technivorz
.

Latest posts by Dan Radak (see all)