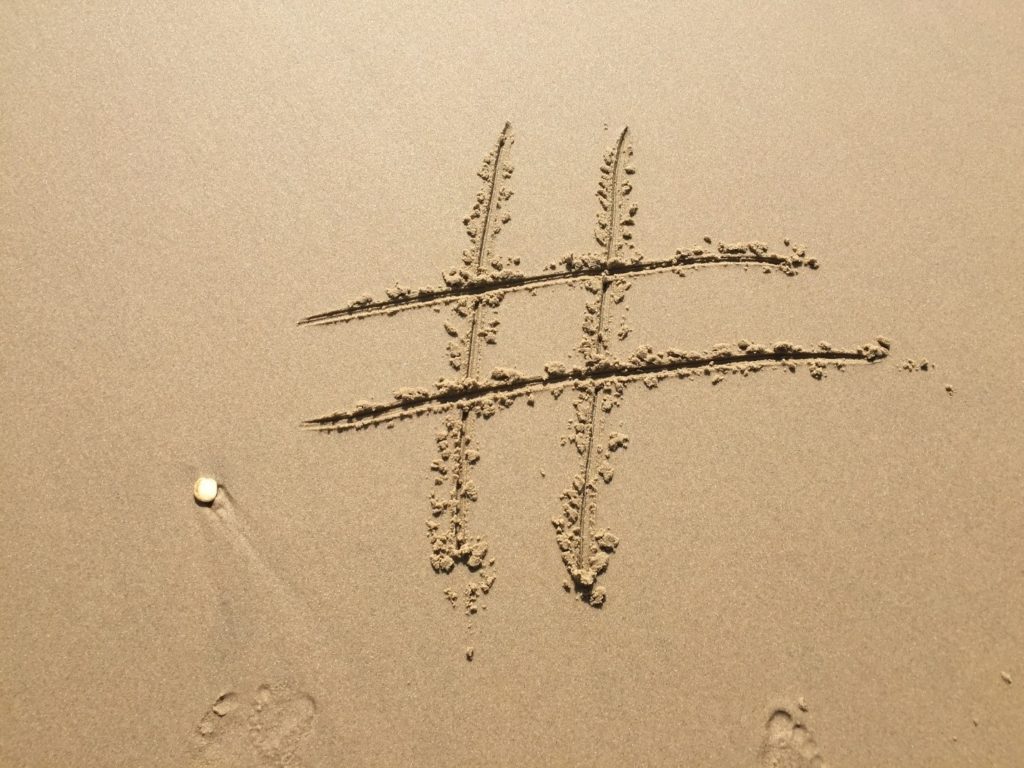 Instagram SMB marketing strategies for 2018 to help your Instagram posts stand out and be more engaging with customers
As of September, 2017, there are 800 million active users on Instagram. That makes this a great social media site for marketing your small business if your goal is to increase your level of customer interaction.
But with so many users with active accounts, what can you do so that your company stands out as one to follow? Fortunately, there are a couple of things you can do starting today to really rock out your Instagram marketing in 2018.
---
---
Post Only High Quality Images
If you're looking for people and companies to follow on Instagram, are you going to choose one with high quality images or one with pictures that are blurry, fuzzy, and out of focus? The former one, right?
Think about this when you're creating your own business's Instagram posts. To help you create the best quality images possible, here are a few guidelines:
Use photos with a main subject to give your viewer a focal point.
Center the subject if the surrounding areas are symmetrical; otherwise, place the subject according to the rule of thirds (if you put a hashtag over your image, the subject should be at one of the places where the line intersects).
Take the picture from an angle the person wouldn't normally see.
Post at the Most Engaging Times
If you're the type of person who plans shopping trips when the stores should be less crowded or you arrive at your intended destination early because you want to avoid peak traffic, you already understand the value of timing. Well, there's also a value to timing your posts.
The last thing you want to do is create this amazing Instagram post that no one sees because you put it online at the wrong time. Therefore, when trying to hack your Instagram SMB marketing game, it helps to post around lunchtime (11 AM to 1 PM) or later in the evening (7 PM to 9 PM). This is when you're likely to get the highest levels of engagement.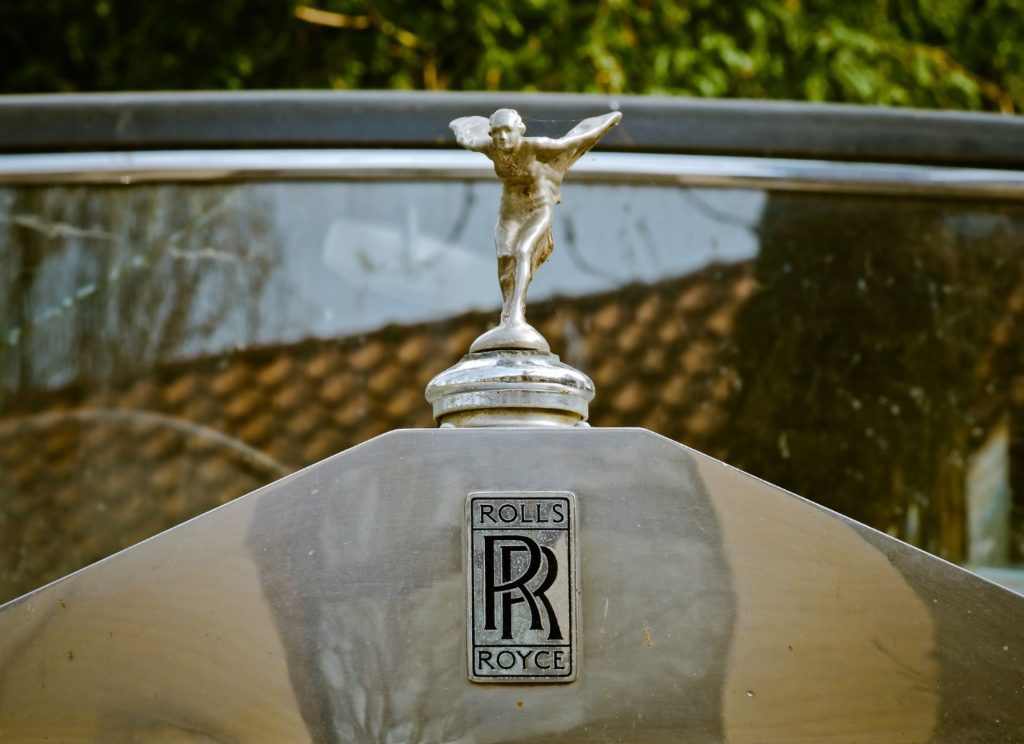 Stay True to Your Brand
Though it may be tempting to follow certain Instagram trends in an effort to build your business's following, it's super important to stay true to your brand. If there's some way you can incorporate the trend yet still represent your company's personality, great. But if not, you may be better off letting that one go.
Staying true to your brand also means posting things that are relevant or important to your company as a whole. The more you let your followers get a glimpse of who you are and what you stand for, the easier it is for them to fall in love with you.
Use the Best Instagram Hashtags
Though some businesses only use hashtags when posting on Twitter, this trend has crossed into other social media platforms as well. That makes this a great way to reach customers who are actively looking for your products or services on Instagram.
Benefits of using hashtags on this platform include getting more likes on your posts and more followers on your account as a whole. But how do you create the best Instagram hashtags for these purposes? One option is to use online hashtag generators like TagBlender, HashtagsForLikes, or InstagramTags. Or, you can just go with some of the top Instagram hashtags for likes, which include #love, #instagood, and #photooftheday.
Instagram is a great social media site for small businesses because it gives you access to millions of followers at no cost. Just follow these general guidelines and your Instagram will rock out in 2018, helping you work toward your best year yet!
---
---
The following two tabs change content below.

Small Business Marketing Tools offers sponsored content opportunities for businesses with relevant small business product or services. Build your brand while offering valuable content to growing small businesses.
Learn More.

Latest posts by Sponsored Post (see all)