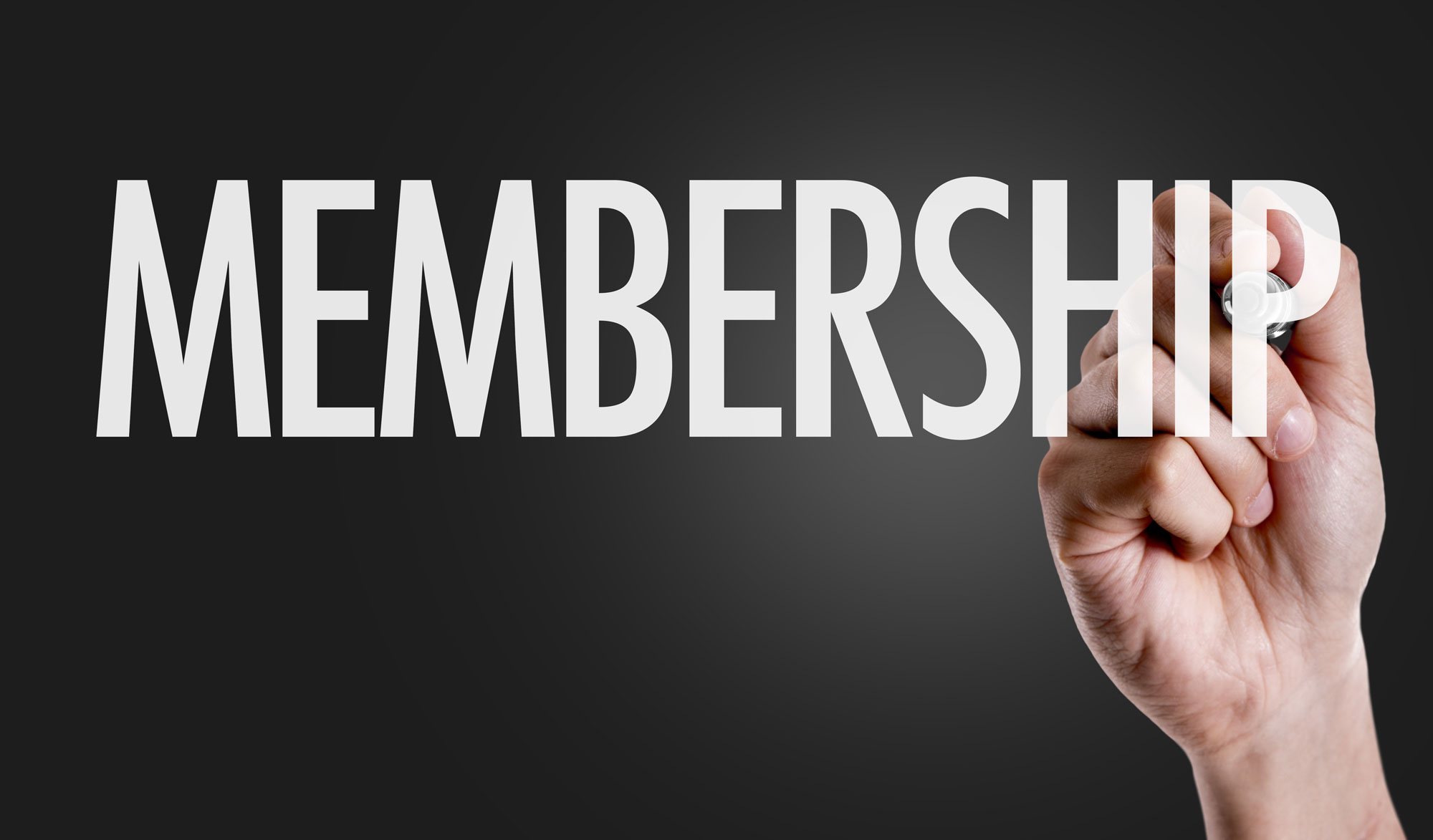 Jumpstart your new online community member engagement with a thorough process to welcome new website members
One often-overlooked yet essential step in the process of user engagement is the proper welcoming of new members to a website or an online community.
Either a website sends out a half-baked email that doesn't even go the extra mile in making the user feel welcome or forgets and completely misses to welcome new members.
The problem is that the process of welcoming new members drives long-term community engagement, and missing out on it would mean failing to shape someone's overall impression of the organization you want to grow.
Read on below to learn more about welcoming new members to your website and ponder on some tips to make the process effective and successful.
---
---
Welcoming New Members, Why Is It Important?
It's normal for some people to fill out several engagement forms without careful planning after browsing the internet. They'd be in a crossroads afterward, facing the dilemma of whether to continue following your community or leave and forget joining to focus on other things. It's that very moment when you'll get the opportunity to make the new member feel welcome. You need to engage them, lay their way into your group, and try to build a relationship that's long-lasting.
Before you begin welcoming your new members, it's essential to figure out what you're going to do first. What do you or your community stand for? It's the most important thing to consider, along with defining your audience, the problem you want to solve, expectations you want to set and meet, as well as the type of engagement you want to implement ( automated or hands-on). All of those things will help in crafting a welcome plan that would surely help the new members understand your business idea, as well as the value and services of your community or organization.
An excellent welcome plan engages new users, increasing the investment and engagement in the community.
By welcoming the new members to your website, you'll benefit from fewer cancellations and lower churn rate, getting members to get involved and participate, higher upgrade probability, the chance to demonstrate yourself as an industry leader, and continued participation after the initial signing up process.
Here are 5 ways to help new members feel welcomed and valued:
1. Don't Let New Members Wonder What Happened To Their Application
As soon as the new member submits the membership application, send out some form of communication telling them that your organization or community is happy to have them or thank them for joining. Let them know that there will be someone who will get in touch and provide more information as soon as possible. Give the new members a point of contact since the last thing you'd want is for them to wonder if the application they've sent got lost somewhere in cyberspace. You have to be there to answer their queries.
2. Create A Personalized New Member Welcome Email
As already mentioned above, you have to send out a form of communication right after a new member applies. Such communication can be through a welcome email.
What should a new member welcome email contain?
Well, there are certain things you shouldn't miss out on in your email. First is a personalized greeting, which makes someone feel special by acknowledging them by their name. It's especially essential when a membership to your website requires payment of any amount.
Second would be a sincere thank you for the time and participation that the new member has given. Do it as soon as possible since the members are your organization's lifeblood.
The third is a link to or a list of upcoming events to help your new members settle and get involved immediately. Get the ball rolling ASAP, and giving them an idea of what to expect in the following days or months is the best way to do it.
Fourth would be a list of benefits that new members should utilize to help them to be active in no time. Besides being a volunteer or attending an event, benefits that they can take advantage of is an effective way to jumpstart their journey.
The fifth component of a welcome email is an honest testimonial from one existing member of your community or organization. A long-time member should inform the newbies on how to get involved in the best way possible.
Last but not least is the contact information so that the new members will have an idea of who to reach out to for their questions and concerns.
3. Provide A Quick But Easy-To-Understand Tutorial On How New Members Can Get Started
Chances are your new members would find it challenging to navigate through the website or figure out the next step to take in the first few days of their official membership. That said, it would be best to provide a tutorial to help them learn about accessing resources, logging in to the website, joining special interest groups, registering for upcoming events, and taking advantage of services and programs that will help them grow while inside the community. It's especially essential if your website has a lot of offerings.
4. Create A Task Force For Welcoming New Memberships
To give new members the chance to talk to someone who can help them solve challenges and take advantage of opportunities inside the community, consider creating a new membership welcoming task force. The cheerleaders of your organization, those who have been around for a long time and are willing to help out by reaching out to newbies, should be part of the task force. They should be the ones to guide new members in accessing resources, gaining knowledge, and coming up with new ideas on how to start getting the return of their investment.
5. Accompany A New Member Throughout His/Her First Year Of Journey Inside Your Community
The first sixty days or so offers excellent onboarding experience for new members, but beyond that, most organizations go cold and focus more on the newer members. It's a common mistake that you have to avoid since the first year of membership is a whole period of adjustment for a newbie in your online community. That said, you have to accompany them in every milestone they complete in their journey until they can finally walk on their own.
Final Thoughts
In reality, a welcome plan takes care of itself once you have it in place. It's true, no matter how daunting the idea of creating one may seem.
The lack of a welcome plan will result in less overall engagement, more canceled or abandoned memberships, and much slower growth for your online community. That said, be willing to put in a little work upfront in creating an effective welcome plan that will bring many benefits in the long run.
---
---
The following two tabs change content below.

Editorial Staff
This article was written by SBMarketingTools.com editorial staff.

Latest posts by Editorial Staff (see all)