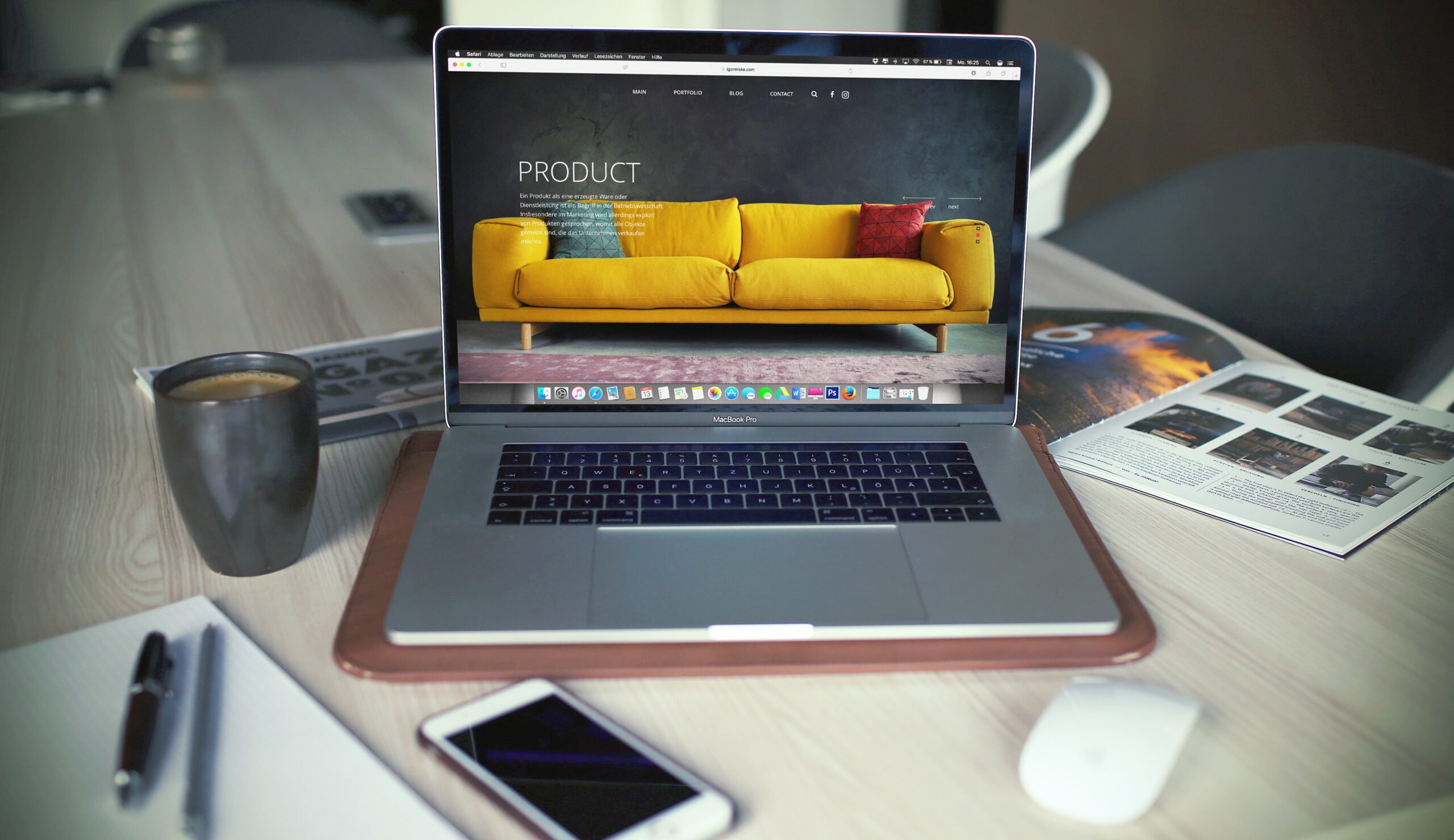 Developing an online store? Check out this list of popular products that are in demand with shoppers looking for online home goods
When you want to start an online store, you need to stock up on things that will sell. Trends for top selling products online can help guide you when developing a product line to sell online. A home goods online store is one product line that is seeing tremendous growth with online sales and could be a successful niche for your growing small business.
Here is a list of trending products that you can add to any home goods e-commerce site.
---
---
Doormats
High-quality, brand-name doormats have become a big thing as people are spending more time at home. This had made people want to spruce up their houses and create a more enjoyable atmosphere. These tough puppies will make a great addition to any home goods store.
Storage Containers
Storage containers are another item that has become popular. This is likely due to the increased amount of time being spent at home. These are perfect for organizing clutter, creating more productive home offices, and ensuring an inviting atmosphere. With various purposes, these will be around for a while so that they will make a great addition to your home.
Kitchen Towels
Kitchen towels are a necessity in any home. As a result, the amount of people buying this product online is increasing. They are perfect for cooking, cleaning, and drying hands. Plus, these towels are very durable and can withstand a lot of abuse and repeated washings. In other words, this is not a product you want to exclude from your offerings.
Bike Saddles
Recently, the sale of bikes and their accessories has gone through the roof. With the increase in this form of transportation, people will need to replace their saddles, so it is time to jump on this bandwagon.
Phone Accessories
Selling phone accessories is a great way to make a profit. While this product tends to spike around the holidays, it will sell throughout the year as people try to renovate their electronic setup. This means you need to join this massive market.
Toy Kitchens
Toy kitchens have been popular among kids since they were invented during the early 20th century. These are a great way to improve motor skills, encourage playing, and distract the kids for a bit. If you want to boost your conversion rates with parents looking for a break, this will be a good addition to your store.
Car Upholstery
Car seat covers and replacement upholstery have become a big hit with online stores. This is fueled by the drive to create a customized interior in cars and make them more enjoyable. Therefore, if you want to boost some sales, consider car upholstery as a star product.
Bookcases
Again, people are spending more time at home, which means that they will need bookcases to clean up their living areas. Therefore, you will want to have some bookcases as an option in your home goods store.
Bookends
Once your customers have their bookcases in place, they will need some bookends to ensure everything stays in place. What bookend officially means is a heavy object that can hold books upright. If you're sticking with the theme of adding items that spruce up the home, you'll definitely want to add bookends to your options.
Temporary Tattoos
Temporary tattoos are a fun way for people to change up their appearance and have fun at home. When you want a unique way to change your home goods offering, this can serve as a profitable solution.
Craft Patterns
Crafting patterns are one of the most popular home goods items on the market. These are patterns for people interested in embroidery, needlepoint, weaving, knitting, and crocheting. This is a great way to expand your products and attract everyone from the youngsters through the elderly.
These are just some of the top products you could add to your home goods store. These are trending right now and look like they will continue to stay popular. If you're starting or looking to expand your e-commerce offerings, these are all a great addition.
---
---
The following two tabs change content below.

Editorial Staff
This article was written by SBMarketingTools.com editorial staff.

Latest posts by Editorial Staff (see all)