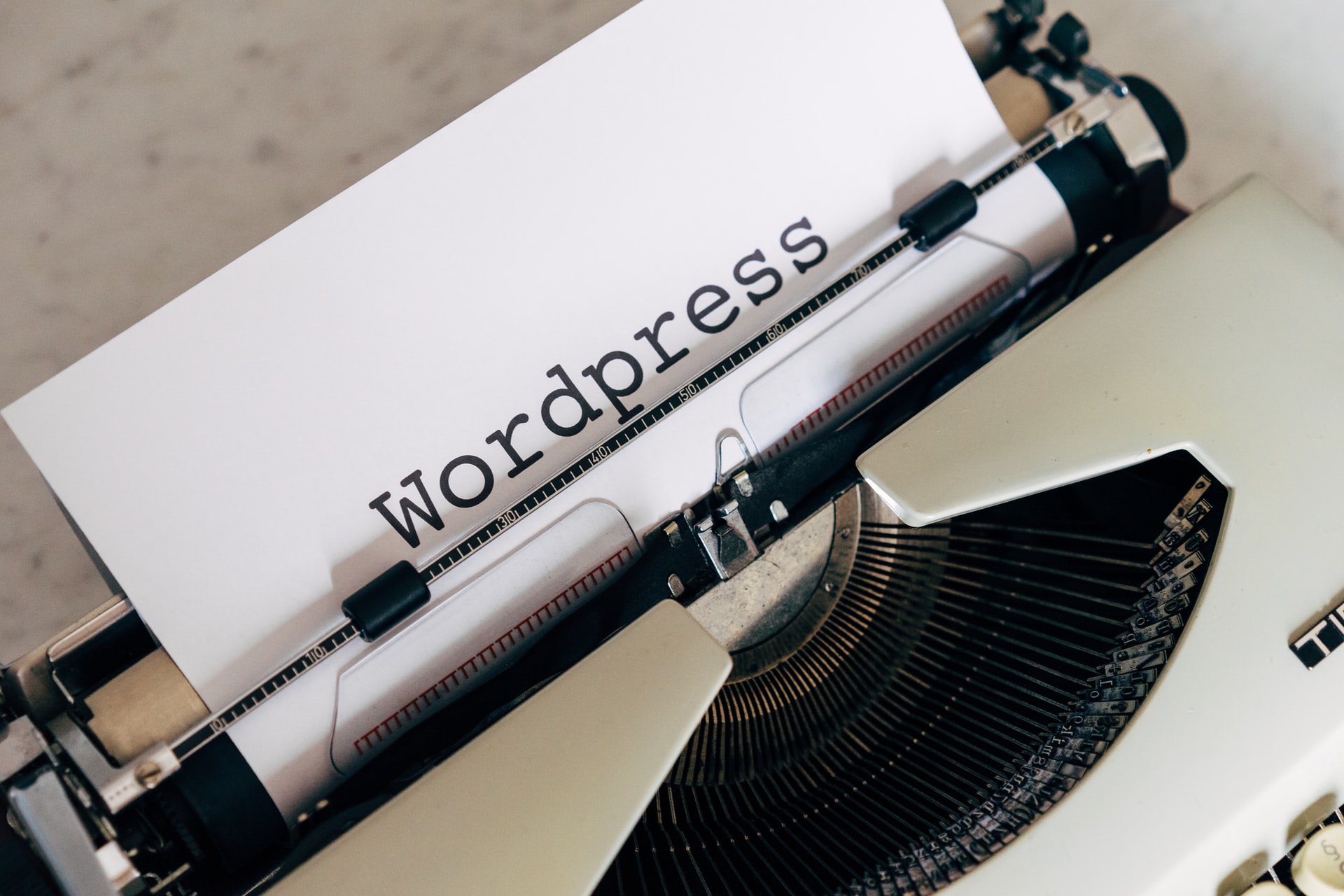 WordPress is a fantastic platform for building websites and blogs. In this section, you'll learn about the main objective of WordPress, as well as its different types and features.
WordPress is great for building websites and blogs. It is utilized to build more than thirty-four percent of all websites. WordPress has been successful in creating the most helpful and welcoming blogging community on the internet. And, thousands of sites are using WordPress (news, training, updates, tools, tutorials— the list is quite long).
In this article, you'll know about the key purpose of WordPress, as well as its various types and features.
---
---
What Is WordPress?
WordPress is an open-source, free platform for building websites. It is a content management framework (CMS) scripted in PHP that utilizes a MySQL database on a more technical level. It is the most user-friendly and effective blogging and website-building platform available today.
This is a great forum for a wide range of websites and can be used for various applications from blogging, e-commerce, enterprise, and portfolio websites. WordPress was designed with enough accessibility and flexibility and is a perfect platform for both small and large websites.
Is WordPress the right platform for me?
If you're curious to know why WordPress has become a popular website content management system, consider the following advantages you get as a website platform:
Simplicity: The simplicity of WordPress helps you to easily publish and create your website's content, and is easy to use even for a novice.
Free of cost: This software is available for free download and use, and it can be found on WordPress.org. That being said, you will have to pay for web hosting as well as a domain name.
Flexibility: WordPress's flexibility helps you to build a wide range of websites, from personal blogs to online shops to online newspapers and magazines.
Simple to use: If you're using Microsoft Word to build and develop a document, you can also use WordPress to create and maintain a website.
Infinitely adjustable with WordPress Plugins: WordPress plugins can be used to expand the core WordPress program. These plugins are small pieces of software that can be installed on your website to enhance its functionality (such as SEO, backups, e-commerce, contact forms, and many more). There are tons of free WordPress plugins in the WordPress.org plugin list, as well as a flourishing premium (charged) plugins industry.
WordPress's themes are highly customizable: WordPress themes are responsible for the design and architecture of your website. You may alter the complete look of your website with a single click of a button by installing a new WordPress theme. Best WordPress themes are more akin to WordPress page builders, offering you much more interface flexibility.
No need to learn how to code: WordPress eliminates the need to understand how to code to create a website. It uses several different coding languages, but it is not necessary to learn any one of these to use it.
Open-source software: WordPress is open-source software that is authorized under the GNU General Public License (GPL), which means it is not run by a single corporation or organization. Thousands of developers and consumers work on the app and make a significant contribution to its improvement. The idea of open-source implies continuous development, openness, and unrestricted use for all.
Website security: Although no website platform is completely stable, WordPress security is constantly improving due to a dedicated security team of core users and developers. Operator error, instead of the app itself, is the most common cause of WordPress security problems.
WordPress.org vs. WordPress.com
WordPress.com and WordPress.org are the two options for hosting a blog with WordPress. The actual host is the main difference between these two methods. You can download the script for free from WordPress.org and host it on your local computer or any server.
But, in the case of WordPress.com, the host takes care of everything for you, from hosting the site to offering content management tools. You don't need to set up a web server, spend for hosting, or maybe download any software, but advertisements will appear on your site.
How to Create a WordPress Site
There are eight steps to the web design process, which include:
Step 1: Pick WordPress as the platform for having a great website.
Step 2: Choose a name for your website, purchase a domain, and set up hosting.
Step 3: Get acquainted with the WordPress user interface.
Step 4: Choose a website theme or layout.
Step 5: Get plugins to expand the capabilities of your website.
Step 6: Make the foundational pages
Step 7: Think about beginning a blog
Step 8: Reorganize your site's navigation.
Features of WordPress
WordPress has an outstanding set of features as a website development tool and content management system (CMS). Here are only a few of its numerous features.
SEO – Search Engine Optimization (SEO) starts with the code, and WordPress has a fantastic coding standard for SEO. Search engines like Google and Bing can find your website's content thanks to SEO.
Speed – WordPress is a lean website structure that strives to eliminate code "bloat" which leads to delays in the website's loading speed.
Mobile-friendly – Most WordPress themes nowadays are adaptive or mobile-friendly out of the box.
Media file library – WordPress comes with a built-in media library in which you can upload and insert media files like photos and videos into your pages and articles. You can also make simple edits to your images.
User interface that is simple to use – WordPress is really simple to use without any complex settings. You have to know how to use a WordPress processor to use it. Accessibility is also a priority.
Custom menus – Creating navigation menus creating links to your sites or custom links is simple using WordPress.
Integrated blog – It's as easy as writing a post to incorporate a blog into your website.
WordPress is always developing, and the only way to remain updated is to immerse yourself in it. Pay attention to what the best WordPress developers are now doing, and you'll pick up various useful information from there.
---
---
The following two tabs change content below.

Editorial Staff
This article was written by SBMarketingTools.com editorial staff.

Latest posts by Editorial Staff (see all)