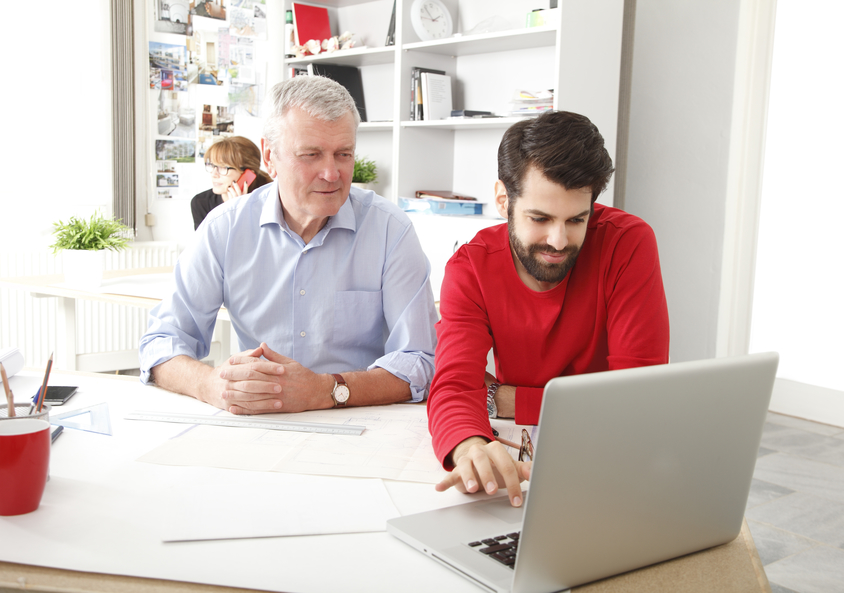 Building or updating a small business website? Here are 3 important things not to overlook in your plans
Small businesses are some of the most innovative companies out there. Nimble, passionate, and devoted, these companies are often the best examples of what a business should be. But sometimes they are also the most challenged. With time constraints, limited budgets, cash flow struggles, and stiff competition from more established companies, it's no cake walk to run a successful small business.
In an effort to manage everything, mistakes may be made, and corners may be cut. If you're rushing through your website to-dos, your reputation could be on the line. Here are a few of the biggest mistakes small businesses make with their sites. Find out how you can avoid falling into the same traps.
---
---
1. Taking Shortcuts
When it comes to creating your new website, don't take shortcuts. Remember, your website is the virtual "face" of your business, and will be among the first impressions that your business has a chance to make. Instead of getting a site made quickly just to have one live, take time to think thoroughly about the audience you'll be reaching and consider what features will best serve them.
If potential customers arrive at your site and aren't sure where to find the information they need, they may move on to a competitor's site. Anticipate customers' needs and make sure your information is clear, concise, and easily accessible.
Once you have a solid action plan in place, check out these top website builders to find recommendations on which service is best for you.
2. Lack of Crucial Information
Don't leave out important pieces of information that could make or break a sale. Start with the basics: add an About page, a Services page, and a Contact page, and build from there.
Perhaps a FAQ page would serve customers who may need assistance in setting up their new product. Testimonials are a great way to speak to the quality of your customer service. Photo galleries are a nice way to give potential clients a sneak peek behind the scenes of your business for a more intimate feel. Regardless of what additions you make, be confident that visitors who are brand new to your website and to your company can easily navigate to exactly what they're looking for.
3. No Way to Capture Data
Finally, many small businesses fail to put a method in place to capture information about site visitors. Don't make the same mistake; you can learn a lot about your client base by analyzing your site visitors and having a way to contact them in the future.
Web forms are typically a good (and fairly easy) place to start. Lengthy web forms can make prospective customers pass you by, so keep the questions to a minimum. Using an online form builder like Formstack, create smart forms that use conditional logic and get you all the information you want without being a hassle to your visitors.
Be sure to give your website the attention it deserves, as it's your brand's main online representation. With a well thought-out site up and running, you'll be able to spend your precious time on other important areas of your business.
---
---
---
The following two tabs change content below.

Roy Rasmussen
Roy Rasmussen, co-author of "Publishing for Publicity," is a freelance copywriter who helps small businesses get more customers and make more sales. His specialty is helping experts reach their target market with a focused sales message. His most recent projects include books on cloud computing, small business management, sales, and business coaching.

Latest posts by Roy Rasmussen (see all)