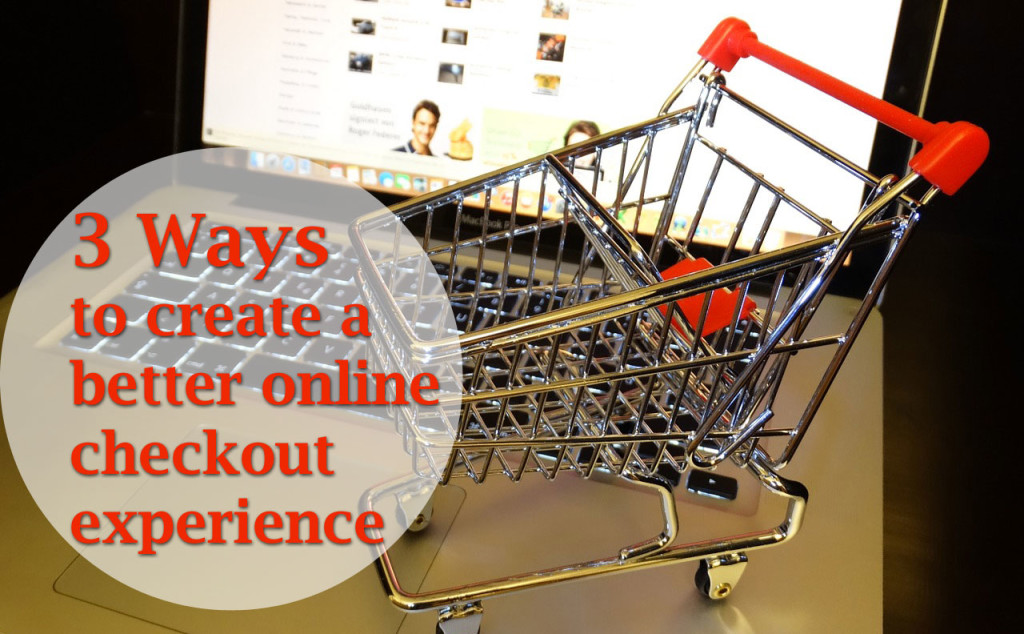 Improve your online checkout process to optimize the customer experience and grow sales
Whether you're a traditional ecommerce company, managing the website for a physical store or chain, or an online company selling a product or service on your site, you can benefit from improving the checkout process on your site. Why?
A better checkout experience:
Reaffirms someone's decision to buy from you
Makes it easier for them to complete the process
Increases the percentage of people who complete the checkout
Can increase the value of each order
Can create more customer loyalty
Creating a better checkout experience is not hard. It just takes a group of people some time and energy to get it right.
Instead of building the checkout process and then forgetting about it, hoping that it works and assuming it's as good as it can be, successful sellers work to optimize the experience and grow sales.
Here are three things you can do to create a better checkout experience:
---
---
1. Optimization Testing
One way to learn, in real time, what works and what doesn't is through A/B testing. Using a simple web optimization tool, like Optimizely, can help you create a better checkout process over time. You can select different elements on your pages, like buttons or headlines, fonts or colors, and test multiple versions of them. Some percentage of your visitors will get one version, while the rest get the other. And you can measure which of the two groups makes it through the process and buys more often.
2. User Feedback
If you can't test in real time, then test in other ways. Surveys and focus groups allow you to get feedback from real customers who have used your checkout process before. Find out what they liked, what they didn't, where they had trouble, and what ideas they have for making it easier. Then your web team can take these responses and design a better experience for future customers.
3. Simplification
When in doubt, make it simpler. If you've ever bought anything from Amazon.com you know about their 1-click checkout process. If you save all your data with them, you can complete the checkout with just the click of a button. That's something every company should aspire to. Take a good hard look at your checkout process, make a detailed list of every action a customer must take, and then try to eliminate half of them. A simpler checkout process is a better one.
Conclusion: Your checkout process can be improved. Everyone's can. Amazon, the world's largest ecommerce site, has a whole team of people dedicated to their checkout process.
The time to start looking at it is now. The better your checkout experience, the more sales you will get. The ideas above are just a few of the ways you can begin to build a better checkout process.
---
---
---
The following two tabs change content below.

Zach Heller is a marketing professional with years of experience in branding, digital response, and marketing communications. Zach is also the author of two books: 'Fundamentals of Email Marketing' and 'Branding for Bloggers'. You can find more by Zach Heller on his site:
Zach Heller Marketing
.

Latest posts by Zach Heller (see all)