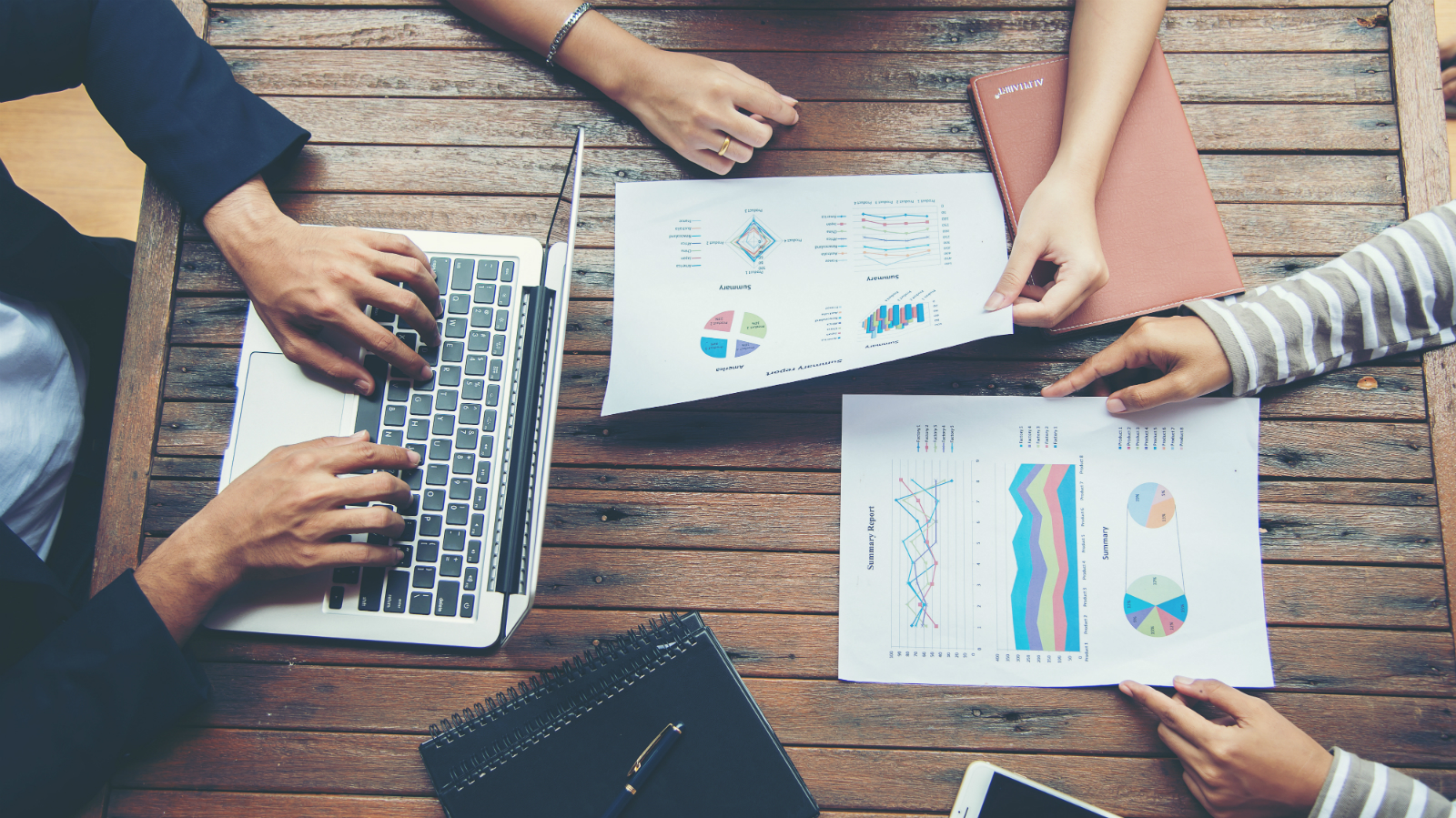 From improving time consuming tasks to simply giving your business an edge in response time, automate these business tasks to make your business more efficient & productive
Automation is an increasingly popular trend that's starting to be widely used in the business world. Simply put, automation is a process of allowing a single task to perform on its own, without the need for manual input. Organizations rely on automation to cut costs and save time on repetitive daily tasks. That way, there's more time and resources available to focus on other important tasks.
Automation plays a vital role in marketing, as 51% of companies currently use marketing automation, while 58% of B2B companies are planning to implement automation in their organization. That being said, 63% of companies that are successfully leveraging automation are planning to increase their marketing automation budget. In short, automation can, in many ways, help a business improve its efficiency, productivity and performance by streamlining various tasks essential to business operations. Having food and beverage ERP specialists Corning Data helping with implementation, configuration, optimization of ERP software can greatly help businesses such as restaurants, catering services and supermarkets.
Here are a few tasks your business should automate right now.
---
---
Email responses
Depending on the size of your business, many customers, as well as potential customers may want to contact you over email for additional information. This can quickly flood your inbox, leaving you to sit and respond to emails for a long time. That's all well and fine, but consumers are often impatient and won't wait for very long for a response. Studies show that the more you wait to contact a potential lead, the lower your chances of qualifying that lead.
Even though you're actively responding to emails, you may not have the time to answer everyone on time. In that situation, you can either assign more employees to the task or opt for automation software that will respond to emails. Automated email responses can respond to any email within minutes and guarantee you won't lose any potential leads.
Client reporting
Updating clients about the progress of marketing campaigns and their effectiveness can take a long time. This is especially true if you're managing multiple campaigns for various clients. More importantly, reporting can become quite demanding and can also take up too much of your resources. However, reporting doesn't have to be that complicated.
As a matter of fact, a dependable KPI dashboard can come in handy and help you automate the entire process. That way, your clients will receive their regular updates regarding the important aspects of their marketing campaigns, while you save money, time and energy to focus on other essential tasks.
Social media posting
Online presence is vital for any modern business and many organizations build their presence via social media platforms. However, remaining consistent in delivering engagement to the target audience is the key to success. Businesses that want to maintain relationships with their online customers over social media must be active at all times. That can be quite a daunting task, especially if you have a large number of followers.
Responding to comments and posting new content is pretty much a full-time commitment. Still, automation can greatly ease up the process, by allowing you to automatically schedule new post and even automate comment responses. Social media is a lively place, so you might need to personally respond from time to time. Nevertheless, social media automation can really help you save time and money on building and maintaining your online presence.
E-commerce tasks
Many e-commerce businesses utilize multiple marketing methods to encourage customers to make purchases. These activities involve various repetitive tasks that must be conducted regularly. Otherwise, you might start to lose customers which would make your business fall behind. Those repetitive tasks are lead generation and nurturing, reminding customers about abandoned carts, failed billing charges, sending out specialized promotions and discounts over email and many more.
In most cases, e-commerce businesses engage with their leads and customers over email. It's crucial for retaining customers and encouraging repeat business. In fact, improving retention rate by 5% can increase profits anywhere between 25% and 95%. In addition, the chances making a sale to an existing customer are 60-70% higher than chances of making a sale to a new prospect.
That's why automation can be of great assistance in keeping the customers engaged to e-commerce businesses. Most of the tasks can be automated to save up time and money. That way, customers will always receive important emails, newsletters and promotions that will further inspire them to make more purchases.
Automation is extremely beneficial to modern businesses. The main reason is that it automation can reduce time and resources required to perform repetitive daily tasks. That way, organizations can improve their overall performance and have more time to focus on other important business activities s as well.
---
---
The following two tabs change content below.
Nate Vickery is a business technology expert mostly focused on latest tech trends and practices applicable to startup and SMB marketing. He is also the executive editor at
Bizzmark Blog
.
Latest posts by Nate Vickery (see all)