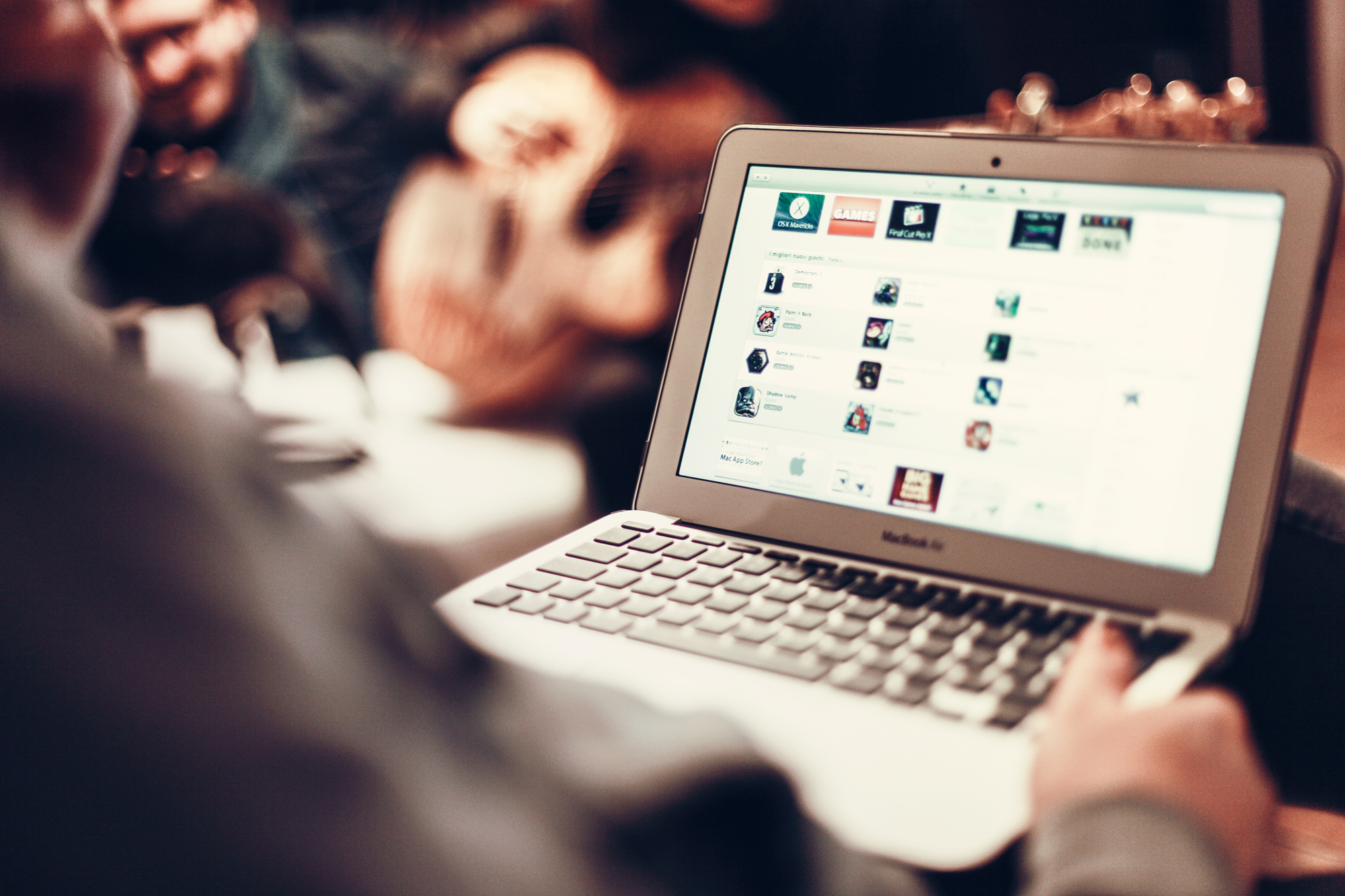 In today's business world, almost every company has an online website. Without one, you are missing out on the most powerful marketing tools available to you. It is surprising how often customers now go to the internet as a first port of call when looking for a service or product.
Buying habits have changed and in a way the internet and related digital technologies have shaped how consumers and companies behave. Think of the last time you had to search for a business or look for a product? Did you use the internet and searched for this or physically went out?
Now almost everyone uses the internet to get information – even local information. So even if you are a small business, acquiring online presence is crucial to capturing relevant traffic.
Here are 5 ways to help you maximise your leads.
---
---
1) Optimize your site
When you visit a business website for the first time, it's more than likely that you immediately form some sort of opinion about that company. First impression counts, so make sure you optimise your website for lead generation, and if you are going with a web agency make sure you tell them your website goals.
According to the Norman Group, users often leave web pages in 10-20 seconds, therefore your website should tell visitors what type of business you are in the first few seconds. This is one aspect many business owners fail to establish, so rather than filling your site with lots of content, keep your writing clear and content focused for the targeted audience.
Success in this area means more users completing conversions since you are communicating the relevant information of what your business can offer them.
2) Use Google Analytics

Google Analytics is a great tool for any online website. It gives you analysis and data from a user perspective so you can use this information to improve their experience and conversions on your website.
There are many tools under Google Analytics to help you identify ways to increase your conversions. For as hard as you work to get people on your site, you want to keep them there. In particular, the behaviour tab is great for analysing how users interact with your website.
This section offers data that helps you examine where users are dropping off and to identify why they're leaving. By pinpointing where visitors are abandoning a particular page, you can develop strategies to better engage them and keep them on your site through the point of conversion.
For example, if you see that your homepage has the highest exit rate, this could be an issue because as soon as they hit your site they leave. Therefore, review the page from a user perspective, could it be because the Homepage doesn't meet the answers that they are looking for? Or does the navigation confuse them?
Don't forget to compare this with other metrics in Google Analytics such as the time on site, since a page with a high exit rate doesn't necessarily mean this is bad if the time spent on that page is high. This usually means the people are reading the content and it is helpful.
Set your goals clearly in Google Analytics and define what a lead mean to you? Once you have defined this, you can then set up a goal tracking conversion in Google Analytics for that particular page. This makes your testing and analytics goals even clearer, and help you determine exactly what actions you want the user to take as they progress through each stage of your sales funnel i.e. when someone submits a form or request more information.
3) Testimonial
As one of the most powerful marketing tools, having testimonials or reviews on your website is like word of mouth. Solid testimonials can have a powerful impact and lend support to your product/service.
But how does this increase conversions?
Customer reviews promote trust and loyalty on your website, as well as raising a visitor's trust and affinity of your business. It reduces the perceived risk of buying, would you rather buy from a website with good testimonials or a website without reviews?
4) Video
Videos are becoming an increasingly popular tool to generate leads. According to Wyzowl, 74% of users who watched an explainer video to learn more about a product or service subsequently bought it.
Videos can be a great conversion tool when educating consumers about your product and services which can be helpful in their decision making process. It gives us the advantage by explaining in a few seconds to why we should purchase their products or services. This increases the length of time people stay on your page, giving your brand message longer to sink in.
5) Test
Keep testing! None of these tips will do you a bit of good unless you test them for yourself and determine what works as no businesses are the same. So while one could work for another business, this may well not work for another.
Why not split test your lead generation page and make slight changes from one landing page to the next, you'll be able to see whether or not any changes to your design, call to action or colours will affect conversion rates.
---
---
The following two tabs change content below.

Working across various B2B and B2C businesses, Victoria specialises in digital marketing and SEO, working towards brand engagement and lead generation. She currently works at
Speed Agency
and help clients in solving their digital marketing problems.

Latest posts by Victoria Ward (see all)