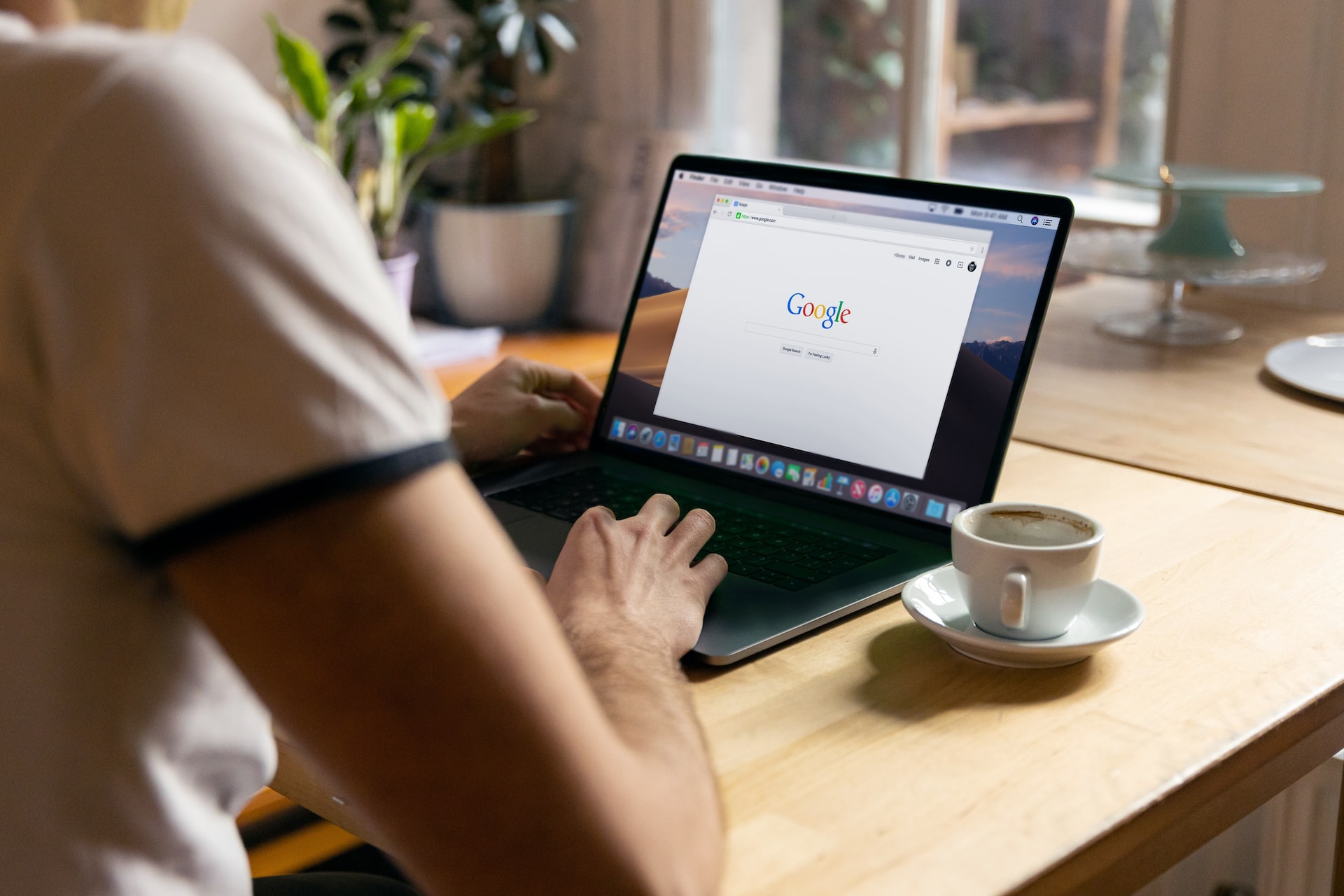 Seven important Google ranking factors to pay attention to that determines your website's placement in the search results
Whether people have questions on a certain subject or are looking for a product, Google's usually the first place they'd turn to. As soon as the search engine displays the results, they immediately click on the top three or five links without bothering to go past the first page. 
This is why thousands and thousands of companies today are investing in search engine optimization. If you have yet to hop on the bandwagon, there's no better time than now to do so. A high-ranking website can work wonders for your business, bringing you more qualified traffic, more leads, and more sales!
But, how exactly does Google determine your ranking? What factors does it look at in order to decide your place in the search results? Obviously, you'd like to know what they are so you can optimize your site, right?
Luckily for you, this post has the answers. Continue reading below as we explore the seven principal Google ranking factors that shouldn't be ignored. 
---
---
1. Keyword Placement
Any SEO professional would agree that keywords are the backbone of search engine optimization. They tell Google that what your content is all about, and if it really aligns with your niche. The more relevant your keywords are, the greater your chances are of ranking high. 
However, with Google algorithms constantly updating, it is now leaning more on keyword placement – and that's what we'll be focusing here. 
Once you've come up with the keywords you aim to rank for, make sure that they appear in these places:
Title tag or meta title

Meta description

H1 title 

H2 headings (at least two)

URL 

Body of the content (as well as in the first 100 words)
2. Content Quality
The quality of your content plays a vital role in your Google ranking. Because Google wants to offer nothing but the best to its users, it highly favors websites that post high-quality content by positioning them high in search results. 
So, what characteristics make up quality content? Find out below!
Valuable:

It should be able to provide in-depth, useful information to your target audience.

Trustworthy:

Always cite credible sources when you're explaining findings and stats.

Relevant:

As with keywords, relevancy is key to effective content. Concentrate on topics that are related to your industry. 

Easy to read and understand:

As much as you might have the urge to insert your keywords wherever, don't do it. A general rule of thumb is to write for humans, not those bots who are crawling your website. Incorporate your keywords as naturally as you can.

Fresh:

In addition to creating new content, you should also make it a point to update existing pages when necessary. You wouldn't wanna lose potential customers just because you didn't update your contact details, would you?
One last thing – be sure to optimize your content for RankBrain, an AI system that helps Google understand search queries and sort search results. Attaining an outstanding score increases your odds of getting a good search ranking. 
3. Content Length
Although there's no rule of thumb when it comes to the optimal word count, SEO experts and webmasters have noticed that content that's longer and more comprehensive tends to rank higher. In fact, a HubSpot study from 2021 revealed that the ideal blog post length for SEO must be between 2,100 and 2,400.
However, this shouldn't always be the case. It all comes down to the subject you're writing about. If a subject is looking for depth, give it depth. Just see to it that you don't go off-topic, or you'll lose readers along the way.
It's also worth mentioning that longer content tends to attract more backlinks, which happen to be the next Google ranking factor in our list…..
4. Backlinks
Backlinks are basically links to your page that come from other websites. Up to this day, they remain as one of Google's strongest ranking factors. 
It's easy to see why: a webpage with many links pointing back to it gives Google the notion that it offers exceptional value. Then again, these links should originate from high-authority domains. You gotta be extra mindful of your backlink profiles.
5. Page Speed
As mentioned not long ago, Google only wants the best for its users. Another way it does to achieve this is by recommending them websites that not only answer their queries, but also offer a painless browsing experience at the same time. 
And, nothing says a painless browsing experience like navigating a webpage that takes users milliseconds to load. Keeping your visitors waiting for more than five seconds will lead them to abandon your site, causing you to miss an opportunity to convert them.
6. Mobile-Friendliness
With the number of people using their mobile devices to browse the internet growing by the day (currently at 4.32 billion), it makes perfect sense that Google has made mobile-friendliness a top ranking factor. 
After seeing that the majority of its users were searching from their phones and tablets, it introduced mobile-first indexing in 2019. This means that web developers should design a desktop site starting with its mobile version, which is then expanded to bigger screens. That way, everyone gets to have a positive user experience. 
7. SSL Certificate or Site Security
We hate to say it, but hackers are here to stay. What's even worse is the fact that many of them have become more sophisticated as the internet has turned into a central part of our lives.
For this reason, Google has tightened its search algorithm by dismissing websites that have no SSL certificate, as these sites are at higher risk of being hacked. You'll recognize a secure website easily by looking at its domain name – it must start with "https" rather than "http". 
Final Thoughts
Before we can let you go, you should know that Google updates its search algorithm every now and then, which is why you must keep yourself posted regularly. The seven factors mentioned here have been around for quite some time now, and they still continue to impact rankings.
---
---
The following two tabs change content below.

Editorial Staff
This article was written by SBMarketingTools.com editorial staff.

Latest posts by Editorial Staff (see all)