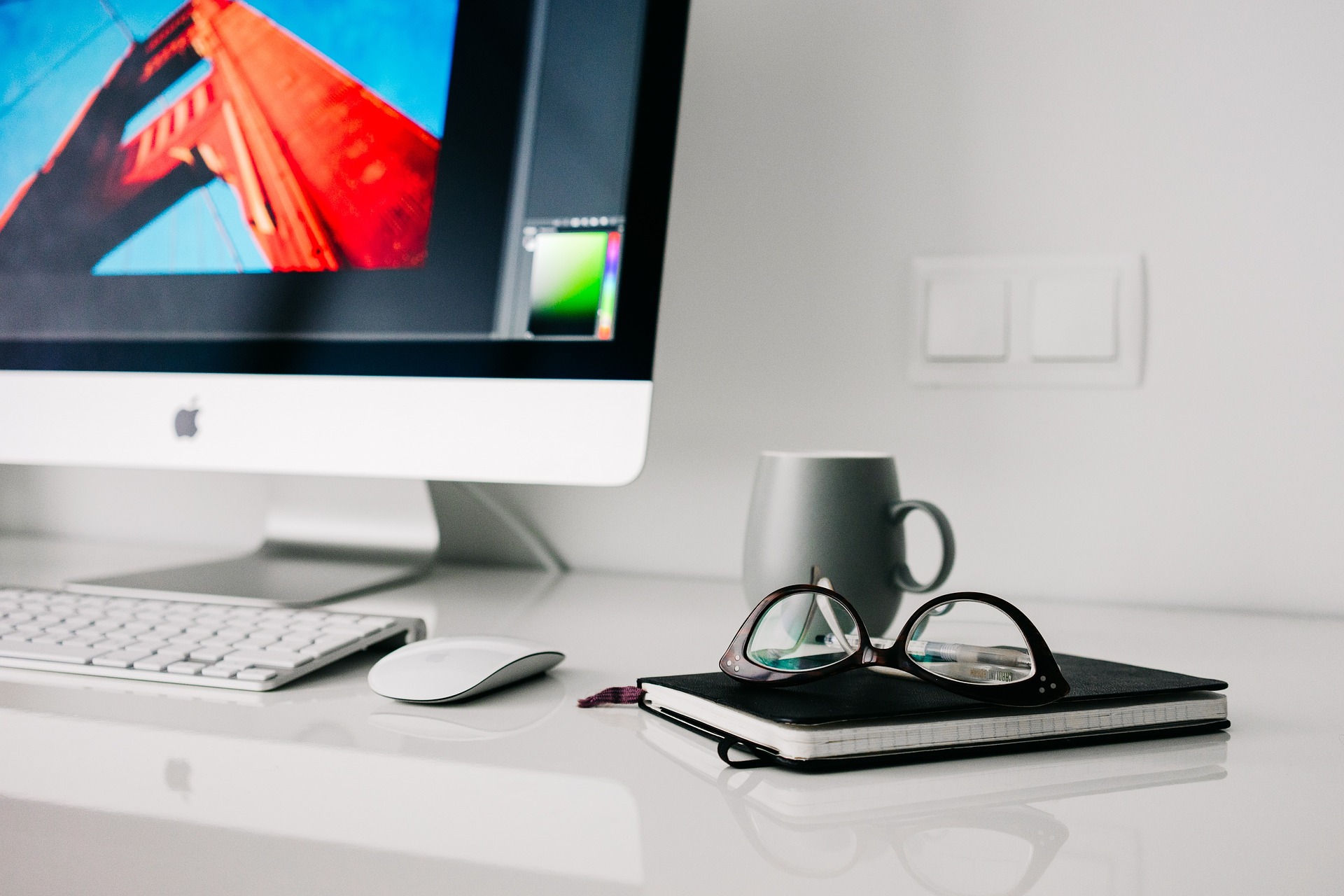 Branding vs Marketing: how your small business brand and marketing strategies relate to one another in the story of your company
Branding and marketing go hand-in-hand but have uniquely targeted functions in the world of business. Though many people tend to conflate the two terms, there's actually quite a distinct and not at all subtle difference. Branding comes before and is the framework for marketing. Think of it this way: Can you sell a book if nobody knows what it's about?
Branding is what brings clarity to a vague idea shared by a group of individuals and presents that idea publicly so everyone else can see it. Branding is identity. It is transient, temporal, and whole. But what is marketing?
---
---
Marketing Is a Chapter in the Book of Branding
Marketing aims to accomplish a different goal than branding. It aims to progress the business by getting more leads. As a results-oriented practice, marketers rely on clever tactics that influence customers' buying habits. For example, companies publishing 16 or more blog posts per month get 3.5 times more traffic than those only posting zero to four blogs per month. That's the exact kind of information digital marketers can leverage for leads that could eventually become revenue.
Picture a liquor store that sells reusable bags. A marketing ploy would be to tell customers that reusable bags last as long or longer than 700 plastic bags. Either that, or offer loyalty rewards for people who buy into the bag. Now, let's flip these scenarios. What would branding opportunities look like in these two situations?
Branding Is the Book Itself
Almost all digital companies use content marketing to promote their product. Well, at least the clever ones do. But what do they write about? The quality and subject of the content in question reveal a lot about the brand. Imagine you operated an online store that sold walking canes. You could go a few different directions with this.
First, you could explore the dangers of walking without a cane, citing the fact that every 11 seconds an elderly individual is treated in the emergency room for a fall-related accident. Second, you could discuss the unparalleled excellence of the craftsmanship that went into making your canes. These topics contribute to many different things like price point, public perception, and the type of person who will buy your product. More than that, they contribute to your brand.
The type of language and imagery you use cultivates an anthropomorphic face for your company. The first cane would appear publicly as being concerned with keeping elderly people safe. The second would appear to be regal, prideful, and luxury. This appears in every market. That is branding strategy revealing itself through marketing tactics. So, what about the reusable bags?
For many people, environmentalism is something very near and dear — a core value that drives them to reduce, reuse, and recycle. Companies know this movement has gained a lot of traction, which is why countless green marketing campaigns have seen great success. While certain companies run green campaigns to leverage their environmental actions, others truly live environmentalism.
So, when you sell your reusable bags to consumers, consider the following. Redesign your logo to reflect your dedication to your cause. Start donating or holding fundraisers for an environmental charity. Get your brand wrapped up nice and tight with environmentalism. Then use marketing tactics to tell the world about what your company stands for.
Perhaps unsurprisingly, ethics and honesty are two of the most relevant branding trends in 2018. Consumers are sick of dishonest companies, so authenticity has taken on a new level of importance in branding. While you are still going to need to use tactics like content marketing or incentivizing purchases through loyalty programs, you will have something much larger operating in the background. You will have the story of your company in the back of your mind.
Each chapter of a company's life story will have new marketing tactics and ploys to get leads, progressing the plot forward. Branding is the theme, character development, and enduring truth customers find in your business. It is both the idea behind the company and how it is presented.
---
---
The following two tabs change content below.

Valerie M. is a writer from Upstate New York. She received her Bachelor's degree in Journalism from The State University of New York at Fredonia in 2016 and is currently working at a digital marketing agency where she writes blog posts for a variety of small businesses all over the country. Valerie enjoys writing about music, animals, nature, and traveling.

Latest posts by Valerie M. (see all)