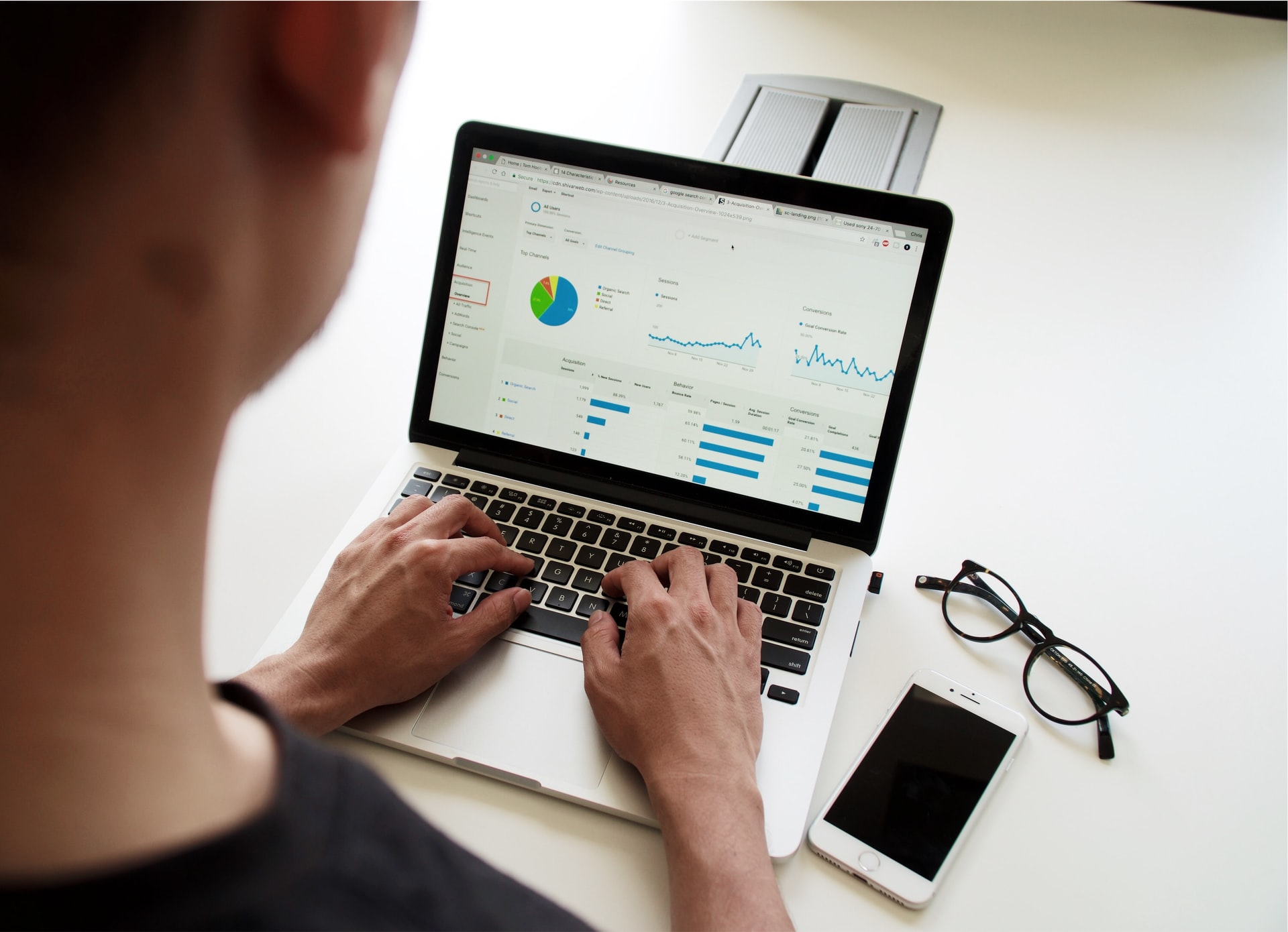 One of the best ways to grow a small business online is with Search Engine Optimization. For many, however, SEO is a daunting and challenging proposition. The big question many ask is – how long will it take to pay off?
There's no universal answer. It can take just a few months, or it can take a year or more in highly competitive industries.
In this SEO case study, for example, you can learn the repeatable 6-step process a blogger used to get his client to number one in the Google rankings, outranking big name brands like Mashable, and increasing organic traffic by 11,065% – in just six months.
To speed up the process, and to make sure your efforts are worth it, it's important to take care of your technical SEO first and foremost. Since if your SEO foundation is not solid, it may take much longer to improve rankings.
Reasons Your SEO Marketing Isn't Paying Off As Quickly As You'd Like
404 Errors
A 404 error means that a page someone is looking for doesn't exist in the place they've arrived at.
A 404 error is really bad for SEO because it adversely affects bounce rate, which in turn can damage your ranking.
Worse still, if you redirect people to your homepage, Google might think your homepage is a 404 error.
Slow Page Speed
Page speed is a ranking factor, which means that the slower your website takes to load, the longer it will take for your SEO efforts to pay off.
There are two ways page speed affects your ranking: one, via the Algorithm Speed Update. Two, research has shown that users are unwilling to hang around if a page takes more than 3 seconds to load. As such, your bounce rate will rocket.
Algorithm Updates
Google updates its algorithms frequently. The search engine updates them multiple times throughout the year. Most changes are minor and won't have too much effect on ranking, however, when there is a major change, it's really important that SEO marketers are aware of them. This is because an algorithm update can vastly affect your current efforts.
For instance, link spam was targeted in the Google Link Spam Algorithm Update of 2021, which means that sponsored posts that are recognised as spam will be punished.
Competition
Lastly, it may well be that rival sites in your niche are simply doing SEO marketing better than you are. Not just that, but because you have several rivals who are all doing it better than you, they're nudging you out of the top 5 or even 10 search results.
---
---
Ways You Can Speed Up The Process
Work On Your Linking Structure
Good internal linking structure makes it easier for site visitors to navigate your pages, and it also lets Google know more about your site's architecture and hierarchy.
Create a high amount of content and link internally
Make sure each link is related to the source content
Link out from your homepage to various content pages
Remove Dead Links
Dead links (or broken links) can really slow down your SEO marketing efforts because they take your customers to a page that says "404 error" (see above).
A broken link is often created because an image, video or page no longer exists or has been moved.
Use Google Search Console to find your links
Check each link and page and identify what's broken (you can also use tools online that do that for you such as Ahrefs)
Remove the broken link
Do a 301 redirect each time you move a page
Fine-Tune Your Metadata
Metadata lets your customers (and Google) understand more about your pages in terms of their content and what information they can expect to find. It's typically your meta title and your title tags.
Be concise with your page descriptions
Convey relevant information only
Use your primary and secondary keywords
Local SEO
If you're a small business that's targeting a local audience, local SEO is super important. It's kinda like "regular" SEO, but it's focused on attracting local customers.
Add your business to Google My Business
Secure more online reviews
Optimize your content with local keywords
Optimize your website for mobile search
Use local SEO services to help
Create High Quality Content
One of the best ways to speed up your SEO marketing efforts and increase your online presence is to produce high quality content that the end user finds valuable.
Google is always looking for ways to improve the user experience. If your content is poor, unreadable, and useless, you simply won't rank as high as you want to.
Keep each piece of content focused on the end user's problems (solve them)
Convey as much valuable information as possible
Structure your content with proper headings
Optimize your content with keywords.
Use the skyscraper technique, which – as this case study shows – can potentially boost your search traffic by 110% in just 14 days.
Secure More Backlinks
Backlinks are important for SEO reasons because Google uses them to a) discover your content, b) learn more about how valuable and trustworthy it is, and c) rank it.
Bloggers Passion, for example, achieved 68 backlinks from 18 different domains, and this helped them to get onto the first page of Google within 52 days.
Produce high quality content that people will want to link out to
Guest post
Reverse engineer what your competitors are doing
Conclusion
SEO takes time. Exactly how much time depends on your efforts. It can take 3 months, it can take 6 months, but it could take even longer if you don't do the right things, or if you make mistakes, such as those listed above.
By putting in place an SEO marketing strategy that includes producing consistently high quality, fine-tuning your metadata, and improving your site speed, you can see quicker results.
Remember, however, that SEO is an ongoing process that requires your constant attention.
---
---
The following two tabs change content below.

Editorial Staff
This article was written by SBMarketingTools.com editorial staff.

Latest posts by Editorial Staff (see all)