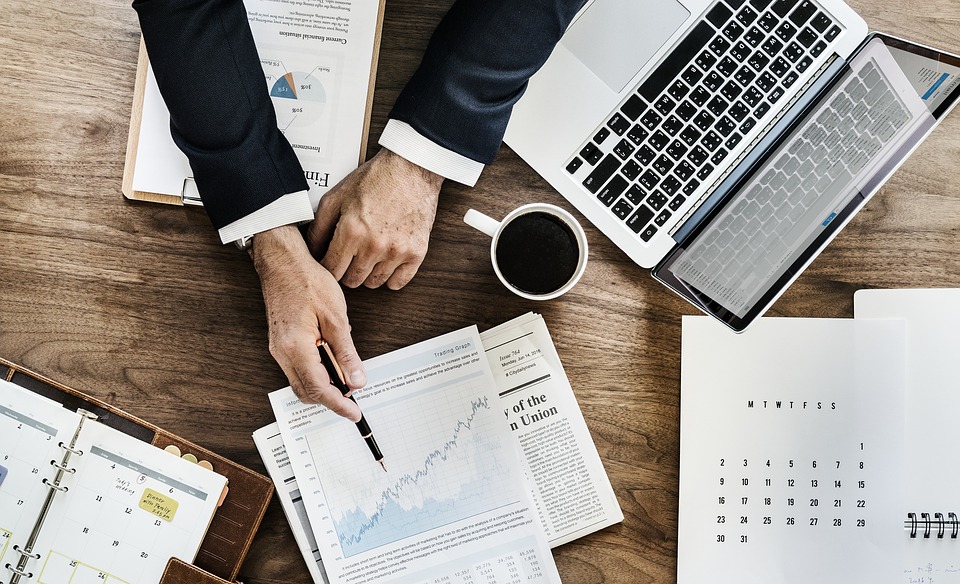 Strategies to set up your small business online for success based on market research, cost-effective planning and creating a unique website to meet your business needs
Every new business struggles to find its place in the online world. The online market is highly competitive and filled with plenty of other businesses. That can make it very difficult for fresh businesses to make a name for themselves, as well as attract customers. However, as difficult as it may be to get online properly, there's always a way if you're willing to make an effort.
With the right strategy and the right approach, your small business can find its place on the market and grow to be a successful enterprise. Online presence is crucial for modern businesses. The main reason is that the Internet provides you with means to engage with a large number of people, as well as extend your reach to a global market and seek various opportunities for your small business to grow.
Here are a few ways you can make sure that your small business gets online.
---
---
Always rely on research
Every business decision, regardless of its importance, must be made with a lot of consideration. That way, you can avoid mistakes and pitfalls that may turn out to be more hazardous than you have thought. That's why you must always conduct thorough market research. Online world changes all the time, new trends come and go, while online consumers often change their habits in accordance with those trends.
You must always keep up to date with online developments; otherwise, you have no way of being relevant or finding a way to stand out from the crowd. Through research, you can determine your target audience's preferences, needs and expectations. In addition, you can run a competitive analysis to determine how to overtake your competition and find a gap in the market for your small business. Your research needs to remain consistent in order for your business to stay successful online.
Carefully manage your finances
It's no secret that establishing and maintaining online presence can cost a lot of money. Many small businesses struggle with financial issues for a long time. Sometimes, it can be difficult to allocate enough funds to support your online campaign. You must consider expenses of marketing, content creation, creating and maintaining a website, designing promotions, email newsletters and so on.
All of these activities can bring you a return on investment, but you'll need initial capital to set things in motion, while ensuring that your business operates accordingly. Make sure you maintain a positive cash-flow at all times. Also, you can consider getting some extra income, in addition to your business profits. For instance, you could try out online trading activities to increase your income. You could also apply for a loan or seek funding from investors. Just make sure you have enough budget to sustain your business activities.
Create a unique website
A website is the very core of every online business. If you want to have a good online presence, you'll need a functional website. Moreover, your website could become a potential competitive advantage if you design and develop it the right way. That means that your website must have an exceptional performance, usability, speed and user friendliness. It's important to understand that online consumers have great expectations when it comes to browsing websites.
If you don't meet or even manage to exceed these expectations, your website visitors will leave, sometimes for good. Furthermore, your website must be visually pleasing, responsive and easy to navigate. That way, your potential customers can enjoy a seamless browsing experience, no matter which device they used to visit your website.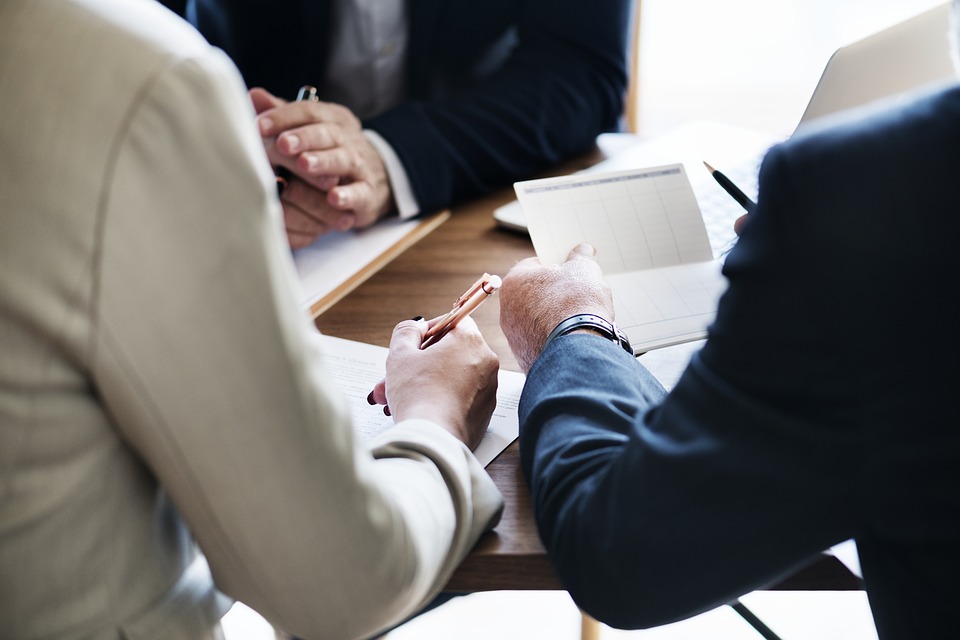 Market your small business
Marketing is one of the most important factors in building an online presence. No matter how good is your website or your business in general, there's no way to make any profit unless people know about you. There are many ways you can market your business and the strategies you use to develop campaigns depend on what you want to achieve. You can utilize social media marketing, email, search engine optimization (SEO), content marketing and many more methods to promote your business.
Just remember that you must design your campaigns in accordance with your customers' preferences. Make sure you frequently engage with your audience over social media platforms and other channels, in order to learn as much as you can about them and build long-lasting relationships. That way, you can develop strategies that will guarantee your marketing campaigns success.
Getting your small business online isn't as easy as it sounds. It requires planning, strategizing and budgeting for it to succeed. Moreover, once you get your small business online, it's an ongoing battle to maintain your presence and reputation. As daunting as all of it may seem, it's well worth the effort.
---
---
The following two tabs change content below.

Dan Radak is a web hosting security professional with ten years of experience. He is currently working with a number of companies in the field of online security, closely collaborating with a couple of e-commerce companies. He is also a coauthor on several technology websites and regular contributor to
Technivorz
.

Latest posts by Dan Radak (see all)