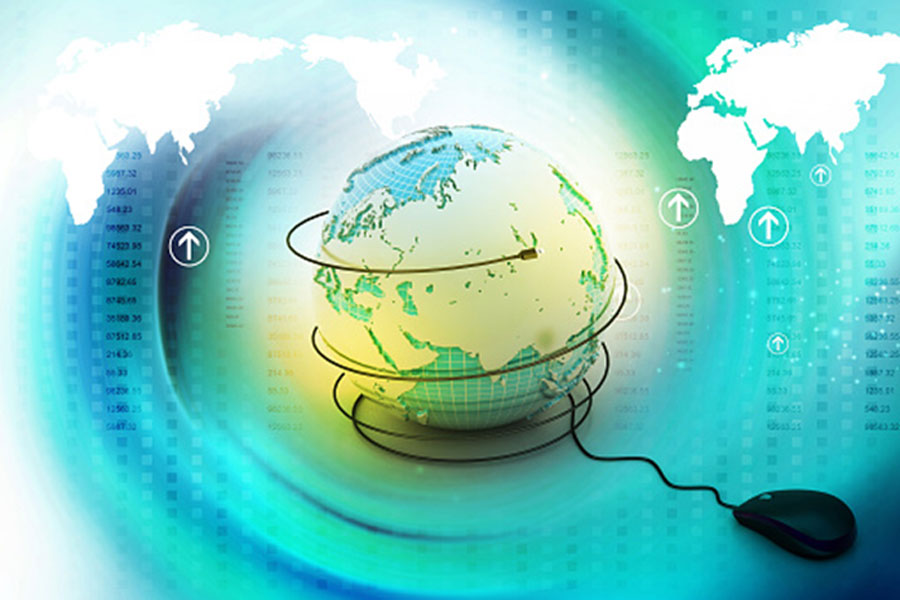 Creating a new website can be easy with the right website builder and by following these basic steps from set-up to launch
If you need a website and you have a limited budget, it is necessary to take into account all steps in order to reduce the amount of time and funds. But at the same time, you need to maintain a high level of quality. Some interesting options for solving this problem can be found on this site, they will help you to prepare a clear, concise, and easy to control website.
Definitely, every website is different and every website has its own needs and purposes, but the process of designing the website is usually the same, especially when you use website builders. We have prepared for you some interesting tips to streamline your website creation process. You can use our tips as a checklist for the project.
---
---
1. Planning Phase
To ease the development of the website, you need to use project management software due to the fact that it tracks and controls each step. You can use free software such as Google Sheets, Microsoft Project, or any other tools you know. So, set all the dates clearly, mark items completely and if necessary you need to add notes.
2. Create a website structure
We know that it could be difficult for you even to think about the creation of a website, but when you break the project into smaller steps, you will lower the pressure of such thoughts significantly. In order to concentrate on the right thing at the right time, divide the activities:
Plan
Design
Develop
Launch
Post Launch
Each of the mentioned steps would include a list of items within them.
2. Choose a domain name
A domain name is an address that is used by all the visitors when they try to find your website on the Internet. You can purchase a domain name from $10 to $50 a year and even more. Moreover, you can find a website builder for free, but in this case, the advertisement of other companies will be added to your website.
If you want to create a website with the help of a web developer, you will need to pay about $300 to $1000 for a template. Therefore, many users choose a website builder to get a fully functioning website for a reasonable price.
3. Choose the right website builder
Website builders are developing their popularity rapidly because it is a great software to create a website fast and without spending too much time and money. You do not need to know special codes so that millions of people all around the world actively use website builders. For example, about 100 million people use Wix, 1.2 million people use Shopify and Tilda. Some people use templates, whereas others make drag-and-drop interfaces which make the creation of websites as easy as creating a PowerPoint presentation.
Our team has analyzed tons of information about the leading website builders in the market and we are ready to present information about the best ones.
Wix and Weebly are the most popular on the market, with the help of intuitive features such as drag-and-drop. Site 123 is a great choice for small companies because it has inexpensive year plan support.
How to choose website builders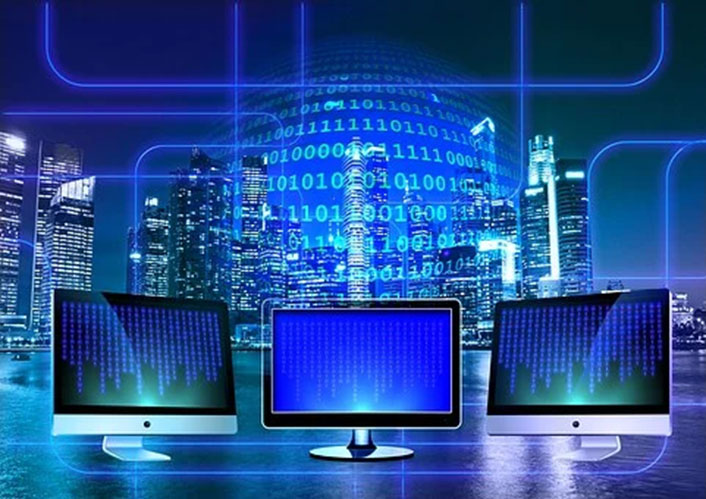 Once you have created a domain name for a website and define a website builder for your site, you need to sign up for a plan. There are many options which the website builders propose. Different sites have different needs and plans, just choose the plan.
Then, choose appropriate content for your website.
There are usually hundreds of available templates, and you can further customize them. Website builders propose templates for the following categories:
Photography;
Portfolios;
Online stores;
Blogs;
Restaurants and cafes;
And others.
You can always change the templates, browsing the one that will fit better. After you choose the template, you need to customize it with your own content and images, until your website will start to look like you want.
Customization usually includes the following stages:
Addition of new pages;
Changing the size, colors, fonts of buttons or images;
Addition of new elements;
Choosing colors;
Linking with Facebook, Instagram, WhatsUp, and other available social media channels.
However, if the final version after customization does not look like you want, you might think about building a website with the help of WordPress or other similar platforms, where you can have more flexibility. Definitely, it would take much time rather than drag-and-drop builders and you will need to be a coder.
What is more, you can find the corresponding apps to install, just search for available with the help App Store. Many apps are free, but some of them will cost a little.
4. Preview and Publish
This is the last but not the least step, we always recommend previewing and test a website before publishing both on mobile and desktop. Even if you think that everything is correct, double-check spelling and grammar errors, check whether all the buttons are working correctly. In addition, check whether the website fulfills and corresponds to your goals.
Push the "Preview" button and never ignore it, even if you have a lack of time. Most website builders offer a toggle so that you will find and observe how it works on different screen sizes.
Top Tip!
Get a fresh perspective, ask someone to test your site, and give feedback, because sometimes you will be blind to some of the visible faults and press "Publish" after everything will be finished.
Conclusion
Anyone can build a website even without special knowledge and skills. You can test different platforms for free and define the best one. Let's recap all the steps you need to follow:
Make a detailed plan from start to finish, visualize the website;
Choose a relevant domain name;
Choose the corresponding website builder;
Pick a template and fill it with the content;
Upload all images that you have, do not forget about your personal logo;
If necessary, choose, download, and install apps;
Preview and test your website.
Finally, press the "Publish" button, do not worry – you can customize and develop it at any time.
---
---
The following two tabs change content below.

Editorial Staff
This article was written by SBMarketingTools.com editorial staff.

Latest posts by Editorial Staff (see all)