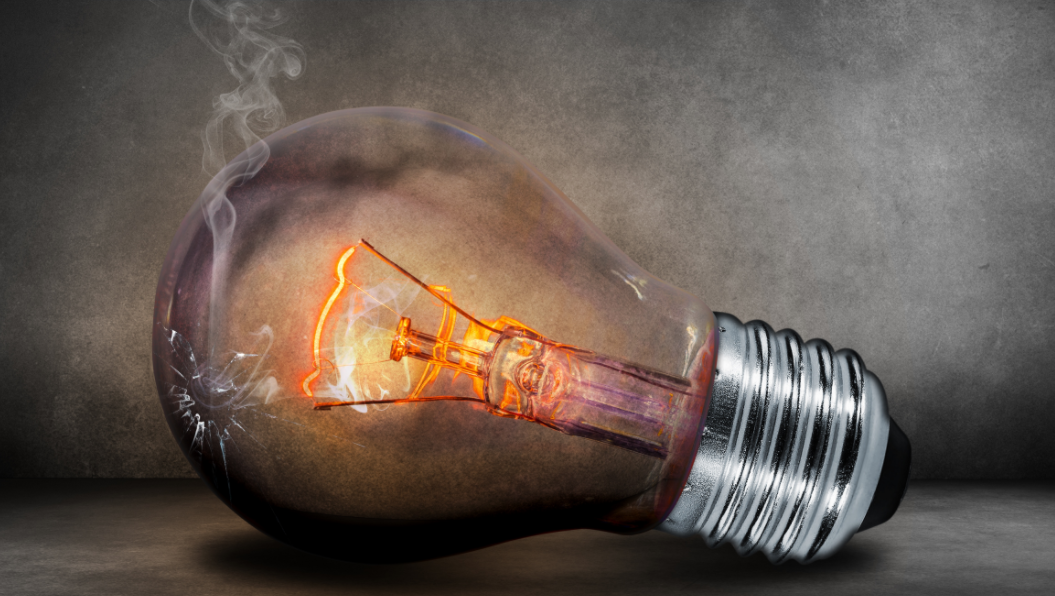 Get inspired and find answers to the latest marketing and productivity challenges for small businesses
Looking to get inspired by new ideas for your small business marketing efforts? Or maybe you are seeking out new ways to leverage the latest technology trends to make your business more responsive and productive?
Our collection of small business ideas and resources includes informational articles, product reviews, business strategies, tools comparisons and more to inspire your small business.
Select a topic below to tap into some of the latest ideas and strategies for your business.
Browse latest idea and strategy articles...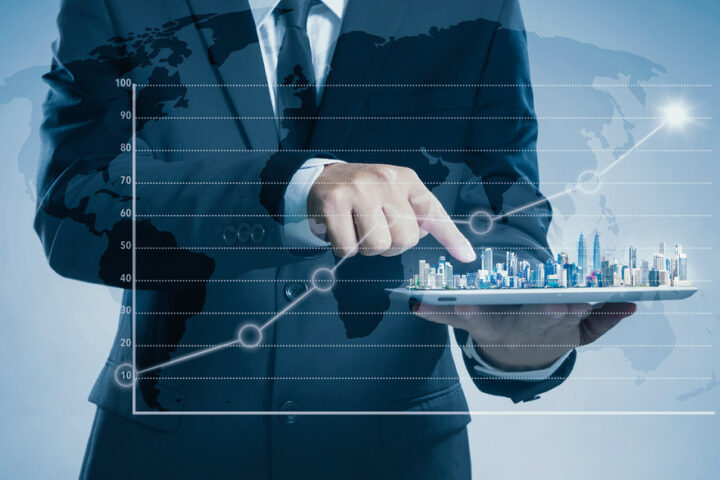 Are you a business owner in need of some marketing tips? Every industry can benefit from quality marketing, including the porta potty rental industry. As... READ MORE→