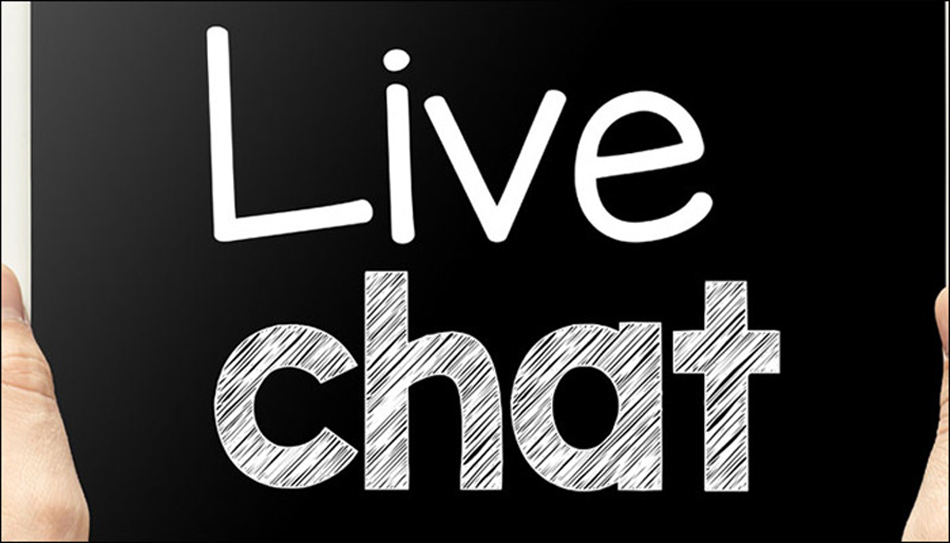 Using live chat on your website to convert more leads and increase online sales for your small business
SPONSORED POST

Solid Cactus is an innovative eCommerce Website Design company that builds custom Online Stores. Let our professional Yahoo! Store Design and eCommerce Solutions get more traffic and more sales for your eCommerce Website.
Each time a visitor finds your website, they are looking for answers about the products or services that your business offers. The faster they are able to find this information, the more likely they are to do business with your company.
With live chat, your customers can have their questions answered right away. Not only does this instant service keep customers happy, but also makes them more inclined to make a purchase.
Here are some other ways that live chat can help your business increase sales:
---
---
Turn Leads Into Conversions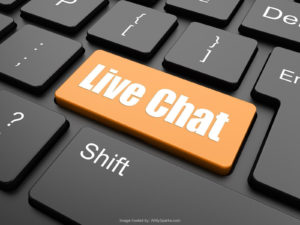 When prospective buyers visit your site for the first time, they are usually unsure of what they want. They may spend some time browsing your site for information before deciding if they want to do business with your company.
With live chat services like SolidCactus, reps engage your customers by asking them about what they are looking for and helping them get the information they need.  Not only do these reps educate your customers about your offerings, but they can also help lead them into a sale.
Build Confidence in Your Brand
Another benefit of using live chat on your site is that it reduces the number of customers who start the checkout process but never complete it. There are many reasons that this happens. Some customers are reluctant to give their personal information as part of the checkout process, others may not be tech savvy and require more step by step guidance to feel comfortable making the purchase.
Live chat support gives customers access to a real person. This can help them feel more confident when making the decision to purchase products or services from your website.
Get to Know Your Target Demographics
Live chat is more than just a customer service enhancement, it is also a marketing tool for your business. This tool can help you obtain information about your customers that it would otherwise take weeks to get through emails or surveys.
Live chat reps are able to collect information about your customers and the types of questions they ask.  You can use this information to adapt or modify your website to better meet the needs of your target audience.
Around the Clock Support
Your website serves as your digital storefront. Live chat support allows you to have a customer service rep waiting at the door to greet each customer. Unlike a brick and mortar store, your online business is not limited to regular working hours.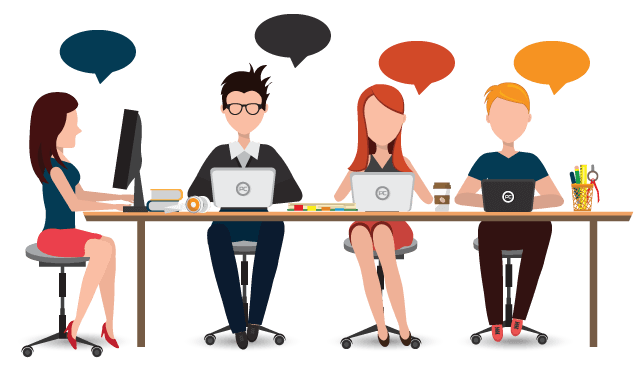 With live chat, someone can be available 24/7 to answer questions and address customer concerns. This allows you to expand your potential customer base to include international clients as well as customers from other states.
A friendly, upbeat live chat rep can help customers make a personal connection with your business. Not only does it show them that you care, but it can also give you an edge over your competitors.  Knowledgeable, helpful chat representatives help prime your customers to make a purchase. This small change can make a big difference to the number of sales and profits your web store generates.
---
---
The following two tabs change content below.

Small Business Marketing Tools offers sponsored content opportunities for businesses with relevant small business product or services. Build your brand while offering valuable content to growing small businesses.
Learn More.

Latest posts by Sponsored Post (see all)