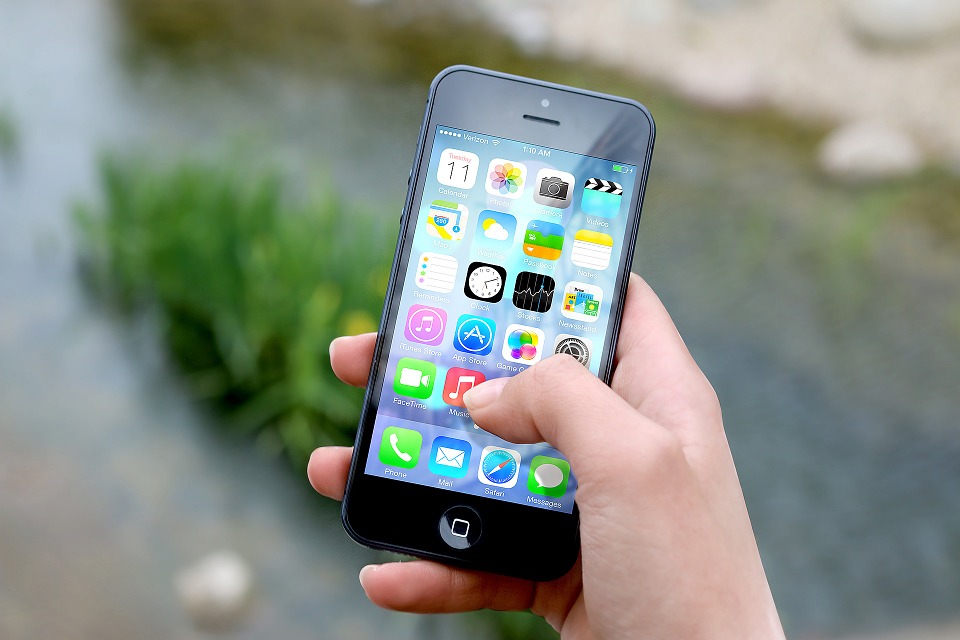 Low cost strategies for marketing new apps on a startup budget that will get your app noticed in your target category
Startup marketing is very different as compared to big companies. Companies have huge budgets to promote their products whereas startups often have nothing but a great idea.
Let's say you've developed and released an amazing, groundbreaking app. But is that enough to bring in loads of new users for your app? Especially when your app is competing with established and well-known brands in app stores?
The problem in most instances is not the app itself, but the crucial step so often missed after the app is created, that is promoting the app.
You have put in a lot of time and effort in your app and the last thing you want to do as a business owner is throw it all away by not promoting your app.
But how to do it if you are a startup and don't have large budget to market your app? Let's find out in this article:
---
---
Find the Marketing Channels that are Best for You
Start with identifying the pros and cons of your app. This will help you define your target audience /customer persona.
Once you know whom to market, you need to find out where this target audience spends most of their time.
An example is Runtastic app as its leveraging Instagram to promote their app instead of other commonly used channels. As your competitors might be having huge marketing budget to run ads on social media networks, you need to find and find and use channels that will give you edge over your competitors.
Runtastic has a family of fitness apps.
There are more women than men on Instagram, so you will notice that their content is more inclined towards women and since they are in fitness business, they are able to reach their potential customers. In this case, their potential customers are housewives and mothers who are looking for fitness programs and weight loss diets etc. By creating and aligning their content accordingly, they are leveraging this channel and getting an edge over their competitors which couldn't have been possible on conventional platforms.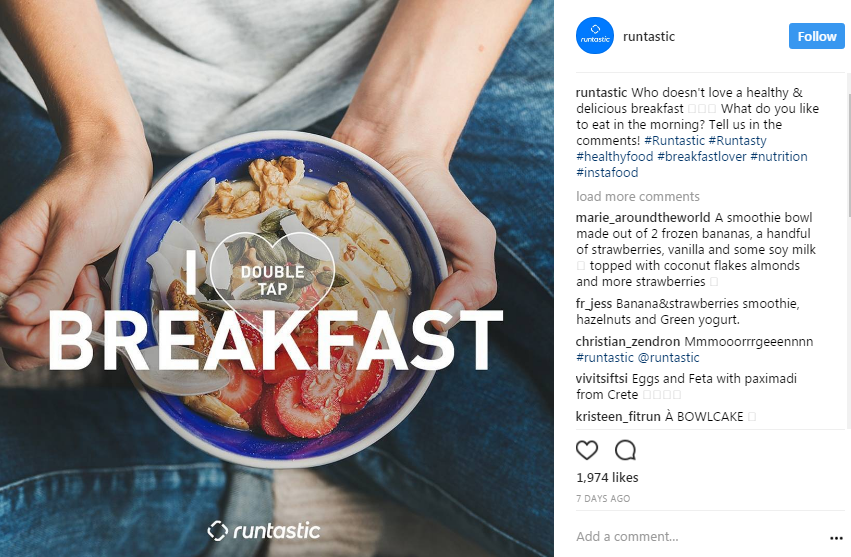 Here, you have your potential audience defined and know where they are mostly active. So instead of targeting all the channels create your marketing strategy only around the channels that are beneficial to you the most. This will help you reach the right people with very less cost involved. Also, the conversion rate will be higher.
Use Influencer Marketing
Influencers are people with the power to influence the buying and engagement decisions of a certain group of people. If you have a great idea, it is very much possible that influencers take interest in your product and promote it across their channels. This will in turn cause their followers to know about your app.
Let influencers know you are building or have built an app. Ask for their opinion. Influencer outreach may sound difficult but can be easily executed by following these simple steps:
Select the right influencers according to your product/ industry
Decide a compensation model
Create and send personalized pitches
Keep a follow-up cycle in case of no response
Here is an example of Ooka Island, a game based reading program for kids. When they launched their app in App Store, they chose influencer marketing to promote their app. They selected the bloggers by identifying pain points of their customers. The influencers they chose wrote about parenting educator, teacher, stay at home parent and single parent.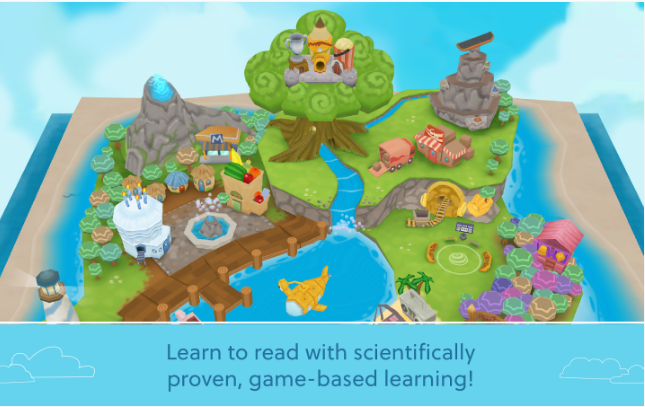 The Result: Their web traffic jumped by over 15% in less than a month and converted into leads.
App Store Optimization
We all know how important App Store Optimization is for any app's visibility in the App store and play store.
But let's face it; your competitors must have already nailed that, be it their app description or the most popular search terms that they are ranking for. So how could ASO be beneficial for you?
You need to find the hidden opportunities which can make your app rank higher even though it has tough competition.
One such trick is App Indexing.
App Indexing means that your app will appear as an app result on Google Search whenever someone searches for your content or something similar. If your app and website have similar content, you can associate them with each other. People, who are searching for your content and do not have your app installed, get directed to the app store listing.
To enable app indexing follow these easy steps:
Add intent filters in your app manifest in order to enable deep linking feature.
Publish these links on your web site or in the Sitemap file.
For the final step, opt in to allow Google bot to crawl through your APK in the Google Play store to index your app content.
The Result: According to a study by smashing magazine, app indexing can lead to 919% increase in clicks.
Build a Story Around Your App to Get Media Coverage
Every app out there is trying to get coverage. So what's unique in yours? That's why you need to build a smashing story around your app and have a great angle with which you can pitch it to the press.
Here is an example of Pocketbook, an app for your personal finances. They pulled out data from their customer history and used it to promote their app even though that data was not directly related to what the app offered.
For example, they wrote about how Netflix was growing in Australia and owned 27% of the subscription media / rental service market. This is very newsworthy and is an insight that is unique to them.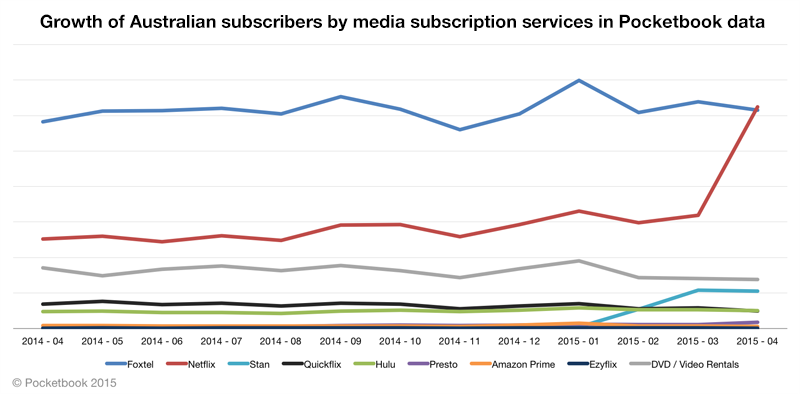 Great Screenshots and App Icons to Stand Out of the Crowd
The app icon is the first step of user interaction. By looking at an attractive icon, the user gets impressed. This leads to a higher chance of conversion.
Here is an example of Miximal, an app for kids. Their icon is pretty cute. But it has a smooth design and patterns that is good enough to attract not only kids but their parents as well.
Similarly, a great app screenshot grabs customer's attention and convinces them to download the app. As the customer's attention span has reduced to 10 seconds, screenshots are more important than ever. While there are many best practices to have the correct screenshots, one of the most popular and result oriented best practice is localized screenshots.
Localized screenshots are nothing but showing specifically designed screenshots to the users depending upon their language and demographics. Localized screenshots have a higher chance of conversion.
Google maps have particularly nailed the localized screenshot game by not only showing the screenshots according to language but also including famous sights in the background.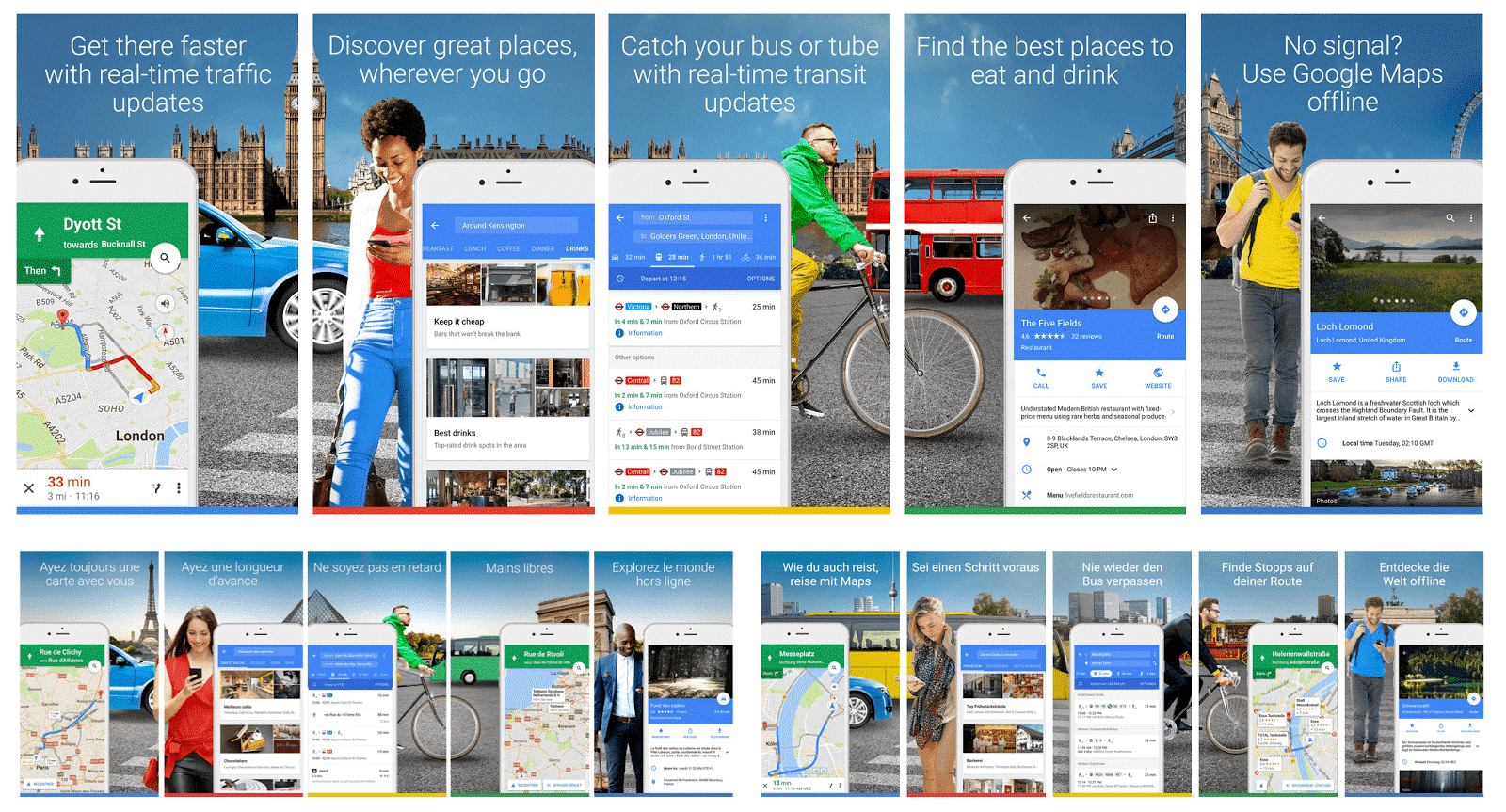 Conclusion: There are so many other ways to promote your app with low or no marketing budgets. In this article, we've tried and listed the most important as well as easy to implement methods. By following these methods, it is very likely that your app will stand out in its category.
---
---
The following two tabs change content below.

Editorial Staff
This article was written by SBMarketingTools.com editorial staff.

Latest posts by Editorial Staff (see all)