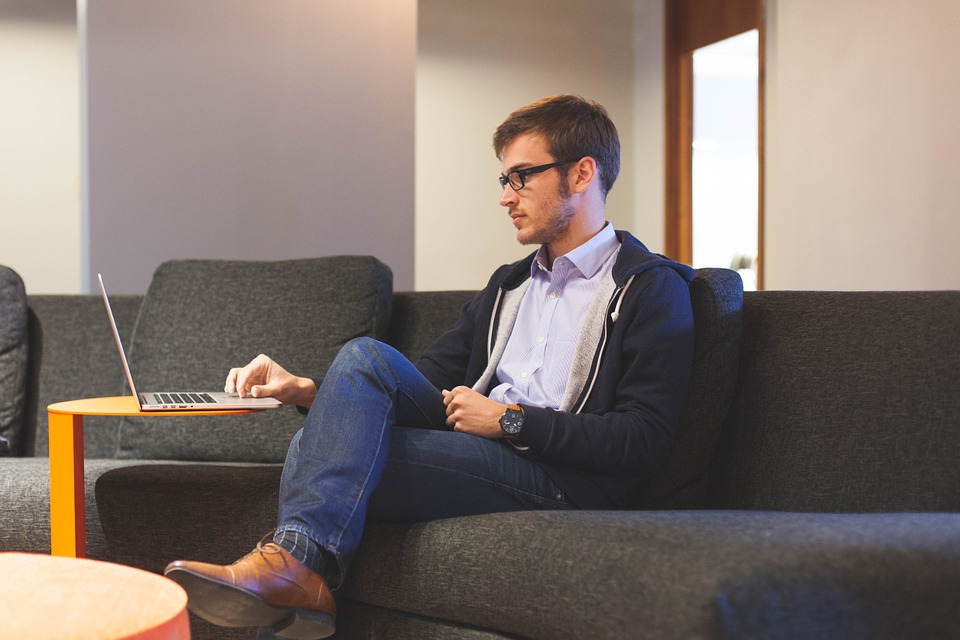 Take your company image to the next level with influencer marketing strategies that leverage key thought leaders for your business
Influencers are all over the web and influencer marketing is constantly gaining more attention. In fact, it's estimated that influencer marketing will become a $10 billion industry by 2020. What's the reason behind their success? Well, they've proven to play a key role in growing small businesses and building loyal customer bases.
With that said, it's obvious that every SMB owner should think about turning to influencers and taking their marketing efforts to a whole new level. And, if you've decided to give it a go, here's how to grow your SMB with influencer marketing.
---
---
Know how to recognize a good influencer
In this day and age, almost everyone is using social media and, becoming an influencer is a lot easier than some people would have you believe. However, not every influencer is a good influencer, and knowing how to identify people who can really help you grow your SMB is a must.
Take a good look at the content influencers you're interested in working with are sharing, and see how people respond to it. Moreover, try to figure out if their voice, style and opinions complement your SMB. Look beyond the number of likes and followers and focus on how much they engage with their followers and vice versa.
Don't sleep on micro influencers
If you've been paying attention, you probably saw that there are influencers with over 5 million followers on Instagram or Facebook. While having them review your product could help you big time, you probably can't afford them.
On the other hand, there are micro influencers with over 3 thousand followers whose rates are usually quite low. What's important here is that 77% of micro influencers create content on a daily basis and 48% post more frequently. This means that turning to one can easily attract you plenty of new customers and save you money. Micro influencers are often ready to promote your business in exchange for freebies or discounts.
Host memorable events
According to last year's numbers, a business event can generate $1,294 of spending per participant. With that in mind, hosting events for your SMB is really a no-brainer. However, just because events can help SMBs grow, it doesn't mean your every event is going to be a success. If you want to host memorable events, using event engagement platform and handing out flyers is a must. On top of this, you can have local influencers attend your event and help you generate buzz about it. People trust their favorite influencer's opinion a lot and chances are they'll come if that's where their favorite influencer is going to be.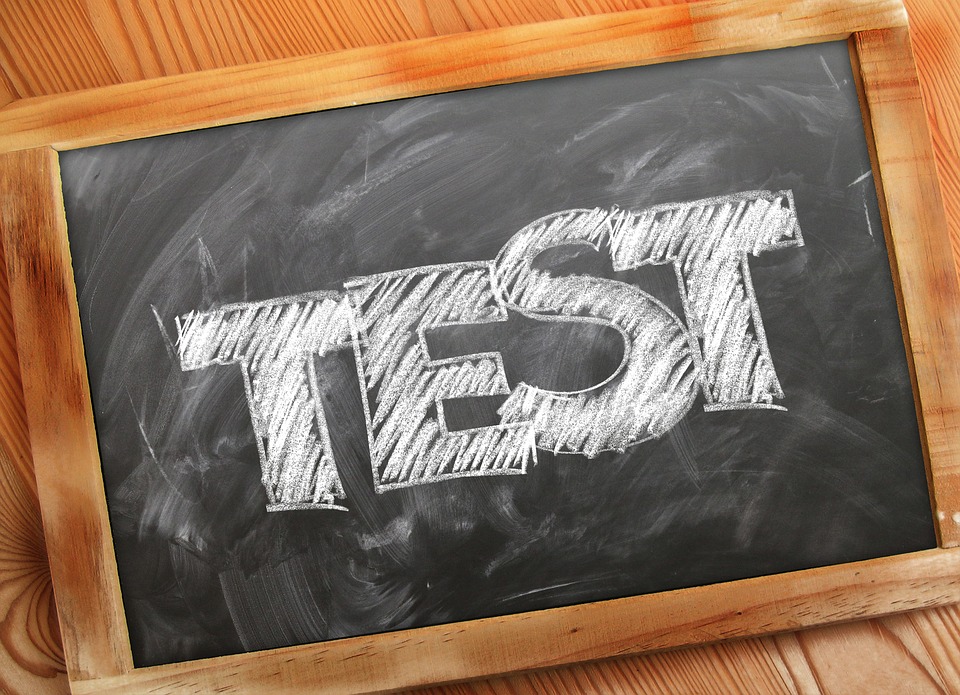 Test, test and test
Some influencers may seem like a better fit for your business but that doesn't mean you got it right. If you want to ensure you're working with the right people, you can't just sit and debate who the best influencer is. Instead, what you need to do is test. Keep a close eye on how well every influencer you're working with is doing and make sure you pay them accordingly. If you can figure out that influencer X with Y number of followers actually attracts more people that the influencer Z who's more popular at the moment, there's no reason why you should pay the latter more.
Don't forget to scout
As mentioned earlier, the number of people who label themselves as influencers is rising. While not all of them can help you attract customers and expand operations, there are some of them who could do wonders for your SMB. We all know who famous influencers like Kayla Itsines and Marcus Butler are but, what about local influencers who'll never have the same number of followers they gave? If you want them on your side, it's up to you to keep scrolling your Instagram and Facebook feed and keep an eye for local influencers to connect with. Use hashtags to search influencers who look relatively close to your audience.
Final thoughts
Influencers are the next big thing in the world of marketing and there's no doubt consumers will trust their opinions even more in the future. For SMB owners, this is the perfect time to start working with influencers who can help them take their company to a new level.
---
---
The following two tabs change content below.

Dan Radak is a web hosting security professional with ten years of experience. He is currently working with a number of companies in the field of online security, closely collaborating with a couple of e-commerce companies. He is also a coauthor on several technology websites and regular contributor to
Technivorz
.

Latest posts by Dan Radak (see all)