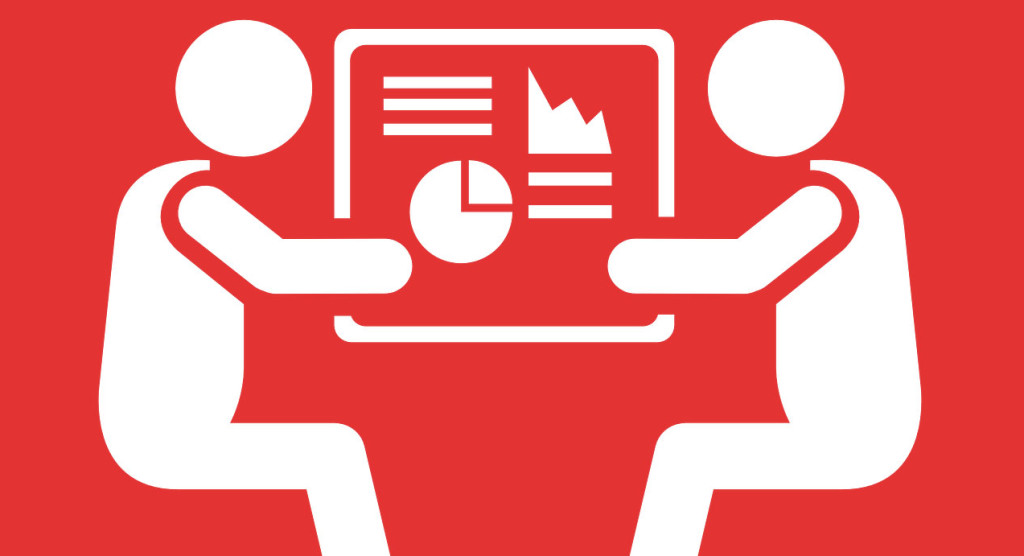 How to use 3 important Google Analytics metrics to monitor and improve website traffic
For those of you marketers and small business owners not tracking activity on your website, this is your wakeup call:
You must start monitoring your website visitors now!
It's easy enough to do, no matter who you are. And it's critical to your success. So I don't want to hear any excuses.
Simply install Google Analytics on your site and learn how to use it. Once you start paying attention to how people are getting to your site, and what people are doing once they get there, you will gain valuable insights that you can use to improve performance.
This post will focus on three of the most important analytics metrics, all of which deal with your website's stickiness and engagement:
Bounce Rate
Time on Site
Pages per Visit
Let's break these each out in more detail and explain what you can do to improve each one over time.
---
---
Bounce Rate
Bounce rate is the percentage of visitors who leave your site after viewing one page, whatever page it is that they land on. A bounce is a negative thing, as it means the person did not find what they were looking for and left without taking any action on your site.
You can find overall bounce rate under Audience > Overview. But the more valuable bounce rate metrics are under Behavior > Site Content.
That will show you the individual bounce rates for each page on your site.
How to improve Bounce Rate:
Improve your site speed to help pages load faster
Create clear calls to action to get visitors to take the next step
Orient new visitors right away with content that explains who you are
Time on Site
Time on site measures the average time a visitor spends on your site.
You can find it under Audience > Overview for the site overall, under Acquisition > Overview by traffic source, and under Behavior > Site Content by page.
Your goal should be to grow the average time on site for every visitor by improving the quality of content on your website and making it easier for people to navigate and find what they want.
How to improve Time on Site:
1. Provide more content on your site, such as free tips or articles
2. Enrich your content with videos and graphics to capture visitors' attention
3. Make navigation or site search options simpler
Pages per Visit
Pages per visit is a measure of just that, the average number of pages your visitors view while they're on your site. Just like Time on Site, Pages per visit is a stickiness measure that tells you how much someone is willing to invest in your site to find what they need.
You can find it under Audience > Overview for the site overall, under Acquisition > Overview by traffic source, and under Behavior > Site Content by page.
How to improve Pages per Visit:
Improve navigation to help people find what they're looking for
Surface relevant pages based on what they're already looking at
Give you site more depth, instead of one page per topic, have different levels for people looking for more information
By paying close attention to these three important metrics you'll be able to be proactive with improving website navigation and content to ultimately be more successful online.
---
---
---
The following two tabs change content below.

Zach Heller is a marketing professional with years of experience in branding, digital response, and marketing communications. Zach is also the author of two books: 'Fundamentals of Email Marketing' and 'Branding for Bloggers'. You can find more by Zach Heller on his site:
Zach Heller Marketing
.

Latest posts by Zach Heller (see all)