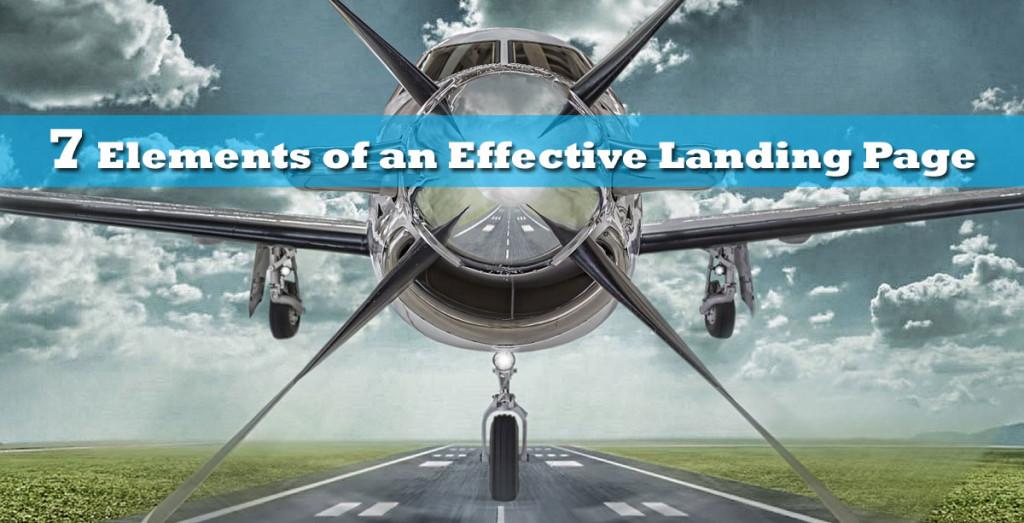 Create a strong website landing page to optimize your online marketing results
A landing page is the page that someone sees when they first visit your site. Depending on where they are coming from or how they are getting there, this could be any page on your site. But for the purposes of this article, a landing page is the page you develop that people are linked to from your ads.
Each ad could have its own landing page, in order to create messaging and images that match each type of advertisement you do. Or you could have one general landing page that all ads link directly to. The choice is yours.
The purpose of a landing page is optimize the website experience for someone coming to your site from an ad. Instead of sending them to your homepage or product page, you want to focus their attention on one action that you want them to take, eliminating all potential points of confusion and decreasing friction. Landing pages also make it easier to track campaign results using website analytics metrics.
The best possible landing page would get 100% of visitors to complete the intended action – submitting a contact form, requesting information, making a phone call, or making a purchase. But since a 100% success rate is unlikely, your goal is to get that conversion rate as high as it can possibly be.
To help you do that, here are 7 things all landing pages should have:
1. A Phone Number
Your phone number should be easy to find and clickable from a phone. Whether the goal of your page is to make a sale or get a lead, sometimes a phone call is the quickest and simplest action for people to take. So make sure they have that option.
2. A Strong Call to Action
It should be very clear when someone lands on this page what they are supposed to do. A strong call to action put front and center makes that obvious and tells them why they should continue.
Make sure it is very clear what you want them to do – whether it be to call, fill out a lead form or sign up for a demo – and make it easy for them to do it!
3. Mobile Responsiveness
50% of web traffic is coming from smartphones and tablets today. That will continue to increase as a percentage of total traffic in the future. So make sure your landing page is optimized for mobile viewing.
4. Strong Imagery
You will hear people refer to a "hero" image on a landing page. This is usually near the top of the page and attention grabbing. It helps keep people from leaving and orients them to your brand and your offering.
Use professional and impactful images that reflect your brand while capturing the attention of your website visitor.
5. Quick Load Time
Page load times are becoming more and more important. Your customers have busy schedules and will not wait around for a page to load on their device. You have a matter of seconds to grab their attention, and you can't do that if it takes that long for your page to load.
6. Powerful Copy
Your landing page should say only as much as it needs to say to get someone to complete the desired action. So you need to use your best copywriting skills to convince people in as little text as possible why they should trust you and how you will help solve their problem.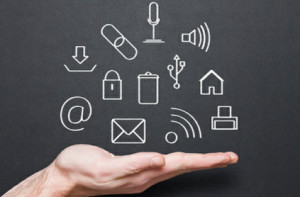 7. Social Proof and Trust Signals
If this is the first time someone is learning about you or your company, the use of strong testimonials and other forms of social proof will help them get over their initial hesitation and show that you are a reliable company to do business with.
The success of your online marketing and direct response campaigns very much depend on building an effective website landing page – so make sure your landing page is set up to deliver results for your business!
---
---
The following two tabs change content below.

Zach Heller is a marketing professional with years of experience in branding, digital response, and marketing communications. Zach is also the author of two books: 'Fundamentals of Email Marketing' and 'Branding for Bloggers'. You can find more by Zach Heller on his site:
Zach Heller Marketing
.

Latest posts by Zach Heller (see all)