MARKETING & PRODUCTIVITY TOOLS
to grow your small business
CREATE. BUILD. GROW.
Small Business Marketing Tools is a collaborative site where we share best practices & strategies,
and introduce marketing & productivity tools for small businesses to leverage.
We'll help you create a business, build on it and encourage it to grow.
Latest Marketing & Productivity Articles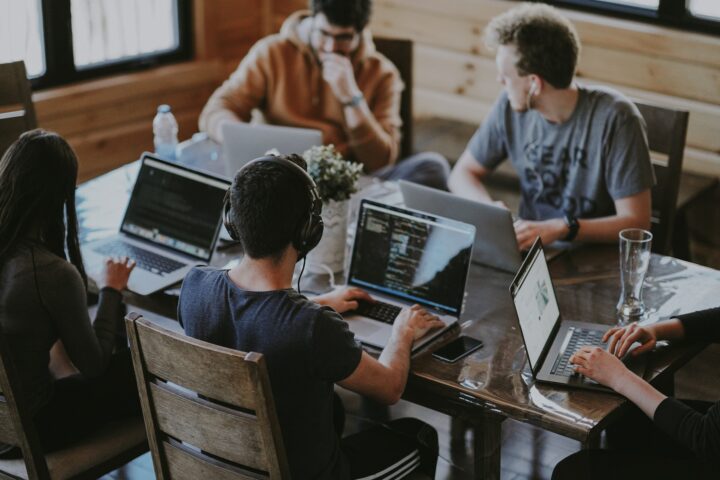 If you're a tech startup looking to get off the ground, check out these resources for starting a small tech business. From learning how to...