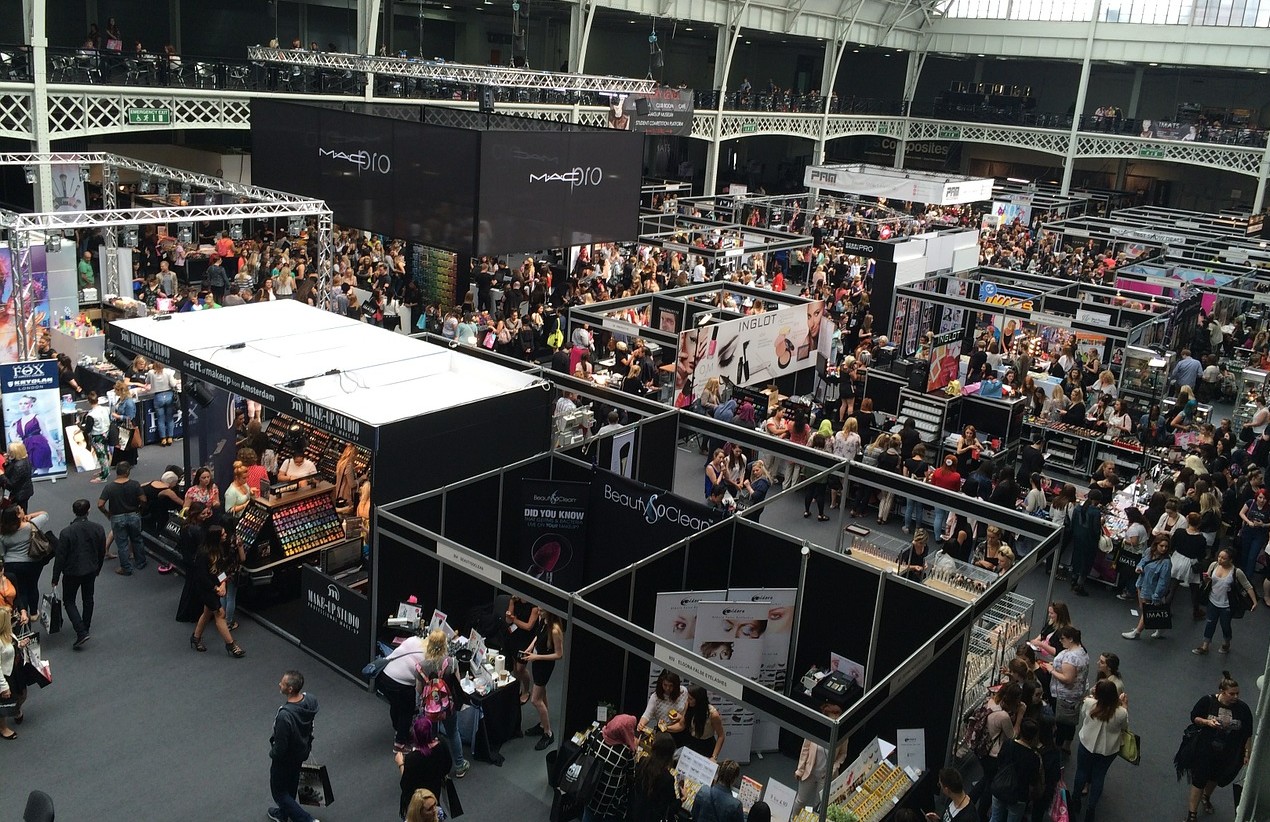 Create a unique identify for your business and promote your brand with these strategies for building a more effective brand image
Knowing your company well and transmitting that identity to the rest of the world is essential to developing and promoting a strategic brand. Interested parties can only learn about you if you live your brand.
Furthermore, the strength of your branding will entice future prospects to join you if they like what they see, and it will maintain your old customers. But how do you promote your brand effectively?
---
---
5 Best Tips on How to Promote Your Brand
Promoting services and products, especially for a startup, is challenging, though there is an infinite number of ways to do so. It is not easy to know where to begin and which brand promotional strategies to use for the best outcomes. However, in this article you can find a few low-cost options depending on your offers, target audience, and locality.
● Raise your brand awareness through exhibitions
One of the best ways of promoting your brand is by generating awareness. You can do this by building relationships with your potential customers and suppliers by meeting them face-to-face. An excellent place to start is by exhibiting your products or services at a trade show.
Therefore, it is crucial to have an exhibition stand that will create a remarkable impression on your potential customers, suppliers, and even competitors. If you want to stand out, find stands contractors that understand the needs of your brand. They will stick to your company budget and create something unique that promotes your brand image.
● Take part in social media activities
Today, many consumers are using social media to purchase, contribute, and share different content. The online trends have a significant impact on marketing activities that were a preserve of the traditional brand promoting strategies. Using social media to promote your product is a low-cost strategy to reach out to potential buyers.
Promote your business on social media sites like Facebook, Twitter, Instagram, and LinkedIn. Update your accounts regularly to highlight new products, promotional sales, and brands news. Create contests, post video clips of product demos, and construct a dynamic blog to attract customers.
● Participate in local community activities
Another great business idea that will help encourage your brand is allowing the local community to know who you are. You can achieve this by participating in community engagements. The more active you are in your community, the more opportunities you have to promote your brand.
Support the community's good causes, donate your time to a charity, or let an institution use your establishment for an activity. Each of these strategies is inexpensive, promotes your company positively, and leads to free publicity. It is also one of the best ways to draw new customers and demonstrate to your existing clients that you are a responsible business.
● Provide contests and giveaways
Many businesses we know use custom stickers with their logos to promote their brands, which is cheap and fun. There are many ways to use logo stickers. For example, you can put them on product packages or store windows. Meanwhile, you can also give them away directly to your customers, or distribute them away at the show, etc.
These personalized stickers are not only a small surprise for your customers, but also a visual way to communicate your brand's appearance. Your stickers can be put up anywhere and your brand will be known to more and more people.
One of the things that will never change is the love for gifts. The joy of receiving that which you did not spend a dime for is exhilarating. Contests and Giveaways are engaging material experiences that will help you reach out to those potential clients that still will it budge into buying your products or services despite your best efforts.
● Do not underestimate the value of traditional branding strategies
The marketing techniques today are innovative, and everyone is using them to promote their brands. However, promoting your brand through traditional channels is still a force to reckon with, especially with startups. Implement a budget-friendly marketing and advertising campaign that carefully targets the right audience.
Create an engaging website, which you should update regularly, and high-quality promotional materials such as brochures or fliers. Build a consumer contact list for direct mail and email marketing campaigns by placing print ads in magazines that reach your target audience.
Wrapping Up
If you want your brand to distinguish itself from your competitors, you need to foster a unique identity that will make you easily recognizable. A powerful brand presence will bring in new prospects, maintain your old customers, and allow the world to see you. There are many ways to promote your brand effectively, and the above tips are some of the best advice and ideas on how to do it.
---
---
The following two tabs change content below.

Editorial Staff
This article was written by SBMarketingTools.com editorial staff.

Latest posts by Editorial Staff (see all)